God bless the Poles, they have done it again. They are a breath of fresh air in a Europe that would seem to be totally lost for the moment, especially on telling the truth about what is happening with Merkel & Co's "refugee" experiment.
Polish Wsieci ("On the Web") Magazine published the following magazine cover and accompanying photo for its cover story:
Translation: Islamic Rape in Europe. Our Report: What the media and the elites in Brussels are not telling the union
Translation: European Hell: The inhabitants of old Europe, together with the events of New Year's Eve in Cologne, painfully realized the problems arising from the massive influx of immigrants. The first signs that happened were bad, but appeared much earlier. Still their significance was minimized or ignored in the name of tolerance and political correctness.
A Father Of An 11-Year Old Daughter Molested By Muslim Refugees Writes Open Letter To Merkel On Facebook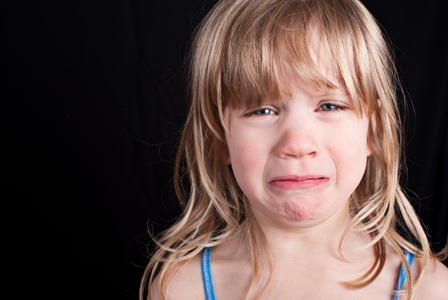 According to the story, an eleven-year-old girl and her friend were surrounded in a pool and molested by five Muslim men in their twenties. The father of one of the girls wrote an open letter to Chancellor Merkel about the incident on Facebook. From MM.de:
Dear Frau Merkel, are our children in Germany still safe?
Refugees here, refugees there,
Respect for our people!?
Frau Merkel, enough is enough!
Today at 5 pm my 11-year-old daughter and her 11-year-old friend were sexually harassed by a troop of refugees aged 16-22 in Badeland [swimming pool] in Celle. Three men blocked them off/surrounded them and two men touched them. The girls cried. No one came to help!
Afterwards my daughter and her friend were able to free themselves and ran to the pool guard, the police were informed. The police cleared the refugees and their care workers out of the pool.
The police said this was only the tip of the iceberg, these scenes were occurred on a daily basis – it doesn't reach the public – it must not reach the public!!!
Frau Merkel can you imagine how I feel as a father?!
I am disappointed, raging and powerless and this is happening in Germany, to me as a German!
The girl's mother was also interviewed, and she had the following to say. From the Cellesche Zeitung:
The mother of the 11-year-old is "deeply affected. I ask myself whether I can actually let my mother go into the Badeland again. Perhaps only when she is accompanied by her older brother." She has previously been very open to the refugees, said the Celle woman. "My children collected toys that we brought to the asylum centres, and we donated other things." Even professionally the woman has involvement with the refugees. "I know you shouldn't lump everyone together, but it must be clear to the refugees that they must adapt when they come to us and that woman just can't be treated like that here."

Magazine Covers Rip Muslim Migrants And EU

,