The Congress must protect the sanctions against Iran: The EU is trying to keep the Iran deal alive and wait for the next US President to rejoin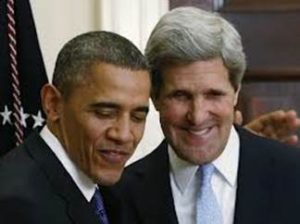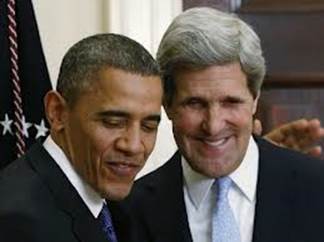 by Ezequiel Doiny
On May 11, 2018 Radio Free Europe reported "German Chancellor Angela Merkel said on May 11 that the U.S. decision to withdraw from the Iran nuclear deal undermines confidence in the global order…
Merkel also spoke by telephone on May 11 with Russian President Vladimir Putin and efforts to preserve the deal were the main topic of discussion, according to both Berlin and Moscow.
Merkel will travel to Russia on May 18 for talks with Putin on the U.S. withdrawal from the Iran nuclear deal, Kremlin aide Yuri Ushakov said, adding that Putin will also meet Yukiya Amano, the head of the International Atomic Energy Agency (IAEA), in the Russian Black Sea resort of Sochi on May 14.
Ushakov added that Moscow was working closely with Iran to convince it not to walk away from the deal…"
The Democrats opposed Trump's withdrawal from the nuclear deal from Iran, they are hoping the deal will be preserved so the next US President can rejoin claiming that Iran did not violate its terms. The Congress should pass legislation forbidding the next President from removing sanctions unless Iran satisfies the conditions imposed by Trump.
Reuters reported "…Trump sees three defects in the deal: its failure to address Iran's ballistic missile program; the terms under which international inspectors can visit suspect Iranian nuclear sites; and "sunset" clauses under which limits on the Iranian nuclear program start to expire after 10 years…"
Ezequiel Doiny is author of "Obama's Assault on Jerusalem's Temple Mount"