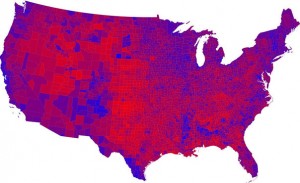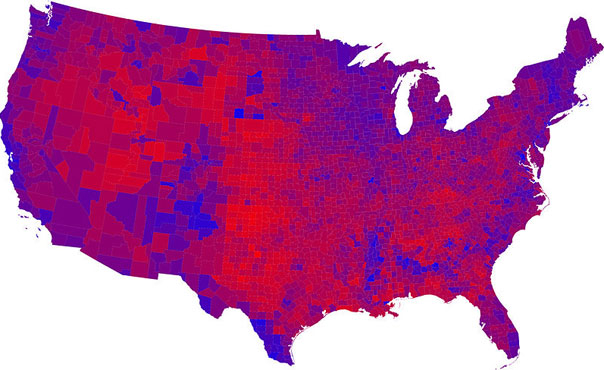 A December study from George Mason University showed that Democratic districts have received nearly twice as much stimulus money as Republican districts — and the cash has been awarded without regard to how badly an area was suffering from job losses or income problems. Blue districts garnered the majority of the $787 stimulus package, getting an average of $439 million per district to the Republican average of $232 million.
The data is sure to fuel skepticism about the $787 billion stimulus bill passed in February that only garnered three Republican votes. While the administration claims it has created 640,000 jobs, critics point to the still-soaring 10 percent unemployment rate in arguing that the stimulus has had a nominal effect.
Oddly, the Mercatus study found far more stimulus money went to higher-income areas than lower-income areas.
"We found no correlation between economic indicators and stimulus funding. Preliminary results find no effect of unemployment, median income, or mean income on stimulus funds allocation," the report said.