(Reuters) – German airports should consider "profiling" passengers, a controversial practice used by other countries that risks discriminating passengers according to criteria such as religious and ethnic background.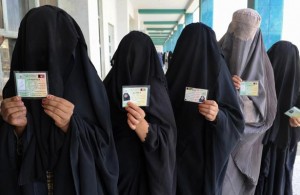 The chief executive of the Duesseldorf airport, Christoph Blume, said in a German daily newspaper on Tuesday that grouping passengers into different categories of risk could put an end to the ever-growing number of security checks.
"Every new incident leads to further controls and security measures. This results in a race to upgrade equipment that at some point will reach their technological and operating limits," Blume told the Rheinische Post.
"This way (through profiling), control systems could be more effectively employed for the well-being of all participants," he said.
The Duesseldorf airport CEO's proposal mirrors similar plans unveiled by airline carriers in December.
Blume, who will also serve as president of the German airport industry lobbying association ADV starting in January, also lent his support to the use of full-body scanners currently being tested at the Hamburg airport.
He told the paper he expects the German interior ministry and federal police will decide early next year whether to use the technology.
The scanners might have detected explosives hidden in the underwear of a Nigerian man accused of trying to blow up a plane over Detroit last Christmas, but cost and privacy worries have until now prevented its widespread use.