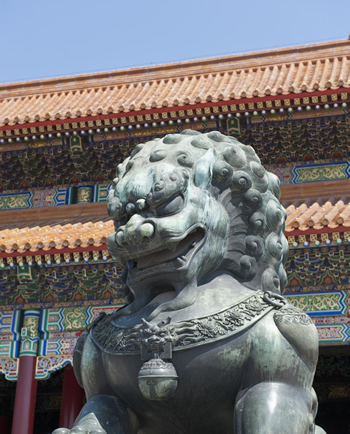 It is perhaps emblematic that on the same day that China releases its long-delayed 2010 defense white paper, the U.S. State Department announces that Deputy Secretary of State James Steinberg will be replaced by Under-Secretary of State for Political Affairs William Burns.
Coming on the heels of the departure of Wallace "Chip" Gregson from the post of Assistant Secretary of Defense for Asian and Pacific Security Affairs, two of the most important policymaking positions regarding Asia are now in the midst of transition.
This would be problematic at the best of times, but these are especially troubled times. Japan's leaders continue to focus on recovery from the recent earthquake. The Korean peninsula shows no evidence of stabilizing. Most of all, the challenge of China continues to loom. The release of the Chinese defense white paper coincides with an apparent effort to revamp Chinese foreign policy and renew its previous charm offensive. This serves as a caution to American policymakers: They cannot rely on China to make their job easier by making diplomatic mistakes.
This would suggest the need for a closely integrated team at the State Department and the Department of Defense (DOD), so that American allies are reassured, enemies are deterred, and nations such as China are presented with a single, coherent, cohesive message.
Yet, amidst this turmoil, six weeks before the next round of Strategic and Economic Dialogue talks with the PRC, the President has seen fit to change personnel. By most accounts, Bill Burns is a fine public servant, much admired by colleagues and the Washington policy establishment. What is unclear is whether he will get the Administration to act in such key areas as arms sales to Taiwan. Both he and Mark Lippert, the presumed nominee for the DOD position, appear to share the same characteristic: wide-ranging experience rather than an Asia focus.
Getting both of these critical offices up and running quickly enough to make a positive difference in Asia is going to be an uphill struggle—especially in the face of a revived Chinese diplomatic juggernaut that is likely to gain speed in the coming months.
Source material can be found at this site.