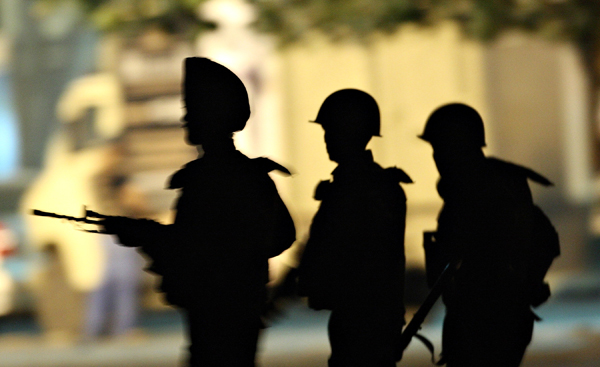 Heritage hosts a discussion this morning featuring Indian Brigadier General Amrit Pal Singh, James J. Carafano and Frank Cilluffo on how India is transforming its internal security architecture in a way that mirrors the U.S. response to 9/11. The event, Reforming India's Homeland Security Architecture: Learning from U.S. Experience, starts at 10:00 a.m. ET. Watch the webcast.
Meanwhile, debt-limit talks continue today as President Obama vows to "meet every day" until Republicans and Democrats come to an agreement. Obama is now reportedly open to raising the eligibility age for Medicare — a subject that gets a closer look before the House Budget Committee at 10 a.m. Chairman Paul Ryan's (R-WI) committee will hear testimony from Health and Human Services Secretary Kathleen Sebelius.
Source material can be found at this site.