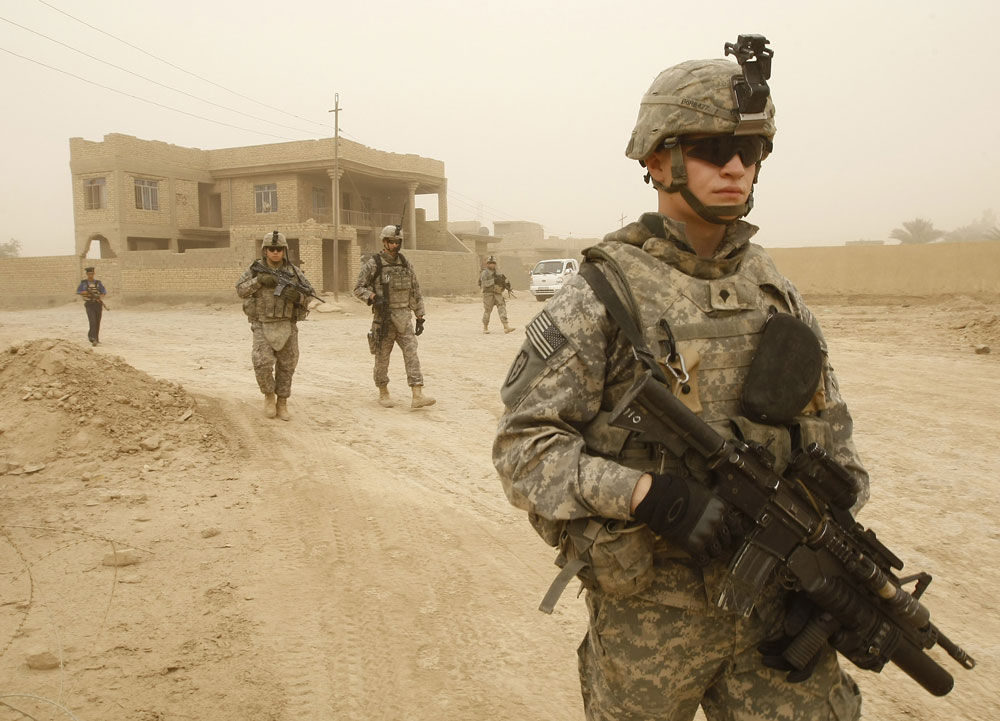 This week, President Obama celebrates both a birthday and (maybe) a budget deal. The second looks to hardly to be a cause for celebration.
Obama has worked hard to ensure a deal that leaves open the prospects for deep defense cuts. As the debate has progressed, the President's antipathy toward national security has become more and more apparent. At the height of the debate, Obama appeared all too anxious to abandon the constitutional responsibilities to "provide for the common defense" in favor of protecting food stamps and education spending from budget discipline.
In the current deal, the President seems willing to accept potentially huge additional defense cuts even as his own military leaders warn that readiness is heading toward a crisis and that cutting missions and capabilities will put national security at risk.
The White House's true colors on defense contrast significantly with what Obama claimed when he was running for the job. "We must maintain the strongest, best-equipped military in the world in order to defeat and deter conventional threats," candidate Obama told the Council on Global Affairs in April 2007. Indeed, even just a few months ago the President kept up his façade over national security, declaring, "The men and women of our armed forces are the best our nation has to offer, and they deserve nothing but the absolute best in return.… And that's what I expect as Commander-in-Chief as we work to keep our nation secure and our military the finest in the world."
None of these kinds of statements squares well with a President who has encouraged putting national security on the debt negotiating table.
Source material can be found at this site.