Christians can sometimes practice their faith freely across much of the Arab world but converting from Islam to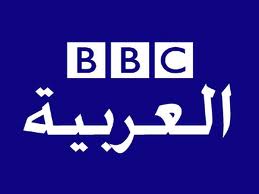 Christianity is another matter entirely. Omar Abdul-Razek investigates.
Omar Abdul-Razek, a reporter from the BBC's Arabic Service, spent 3 months investigating the hidden world of converts, travelling across the region from Egypt to Morocco and eventually to the United States. He meets people who feel compelled to keep their new-found Christian faith a secret and a new generation of 'shock' preachers who use the internet and satellite TV to attack Islam in the hope of winning more Christian converts.
[youtube pmai1waEZco nolink]
[youtube e8U_372B3A4 nolink]