(MoneyNews) Economist and former Secretary of Labor Robert Reich says that unless the government takes swift and intelligent action, the number of unemployed could soar from 25 million to 35 million, and President Barack Obama's jobs plan doesn't cut it.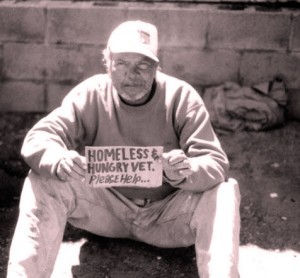 "I would rather that (Obama) came up with a jobs plan that the Republicans would have opposed anyway, rather than the marginal plan" he proposed for the sake of getting Republican agreement, Reich told The Minneapolis Star.
"There is a jobs crisis. We are right now on the verge of a double-dip recession."
The government must do more to avoid a deepening jobs crisis, says Reich, now a professor of public policy at the University of California at Berkeley.
"Ninety percent of economists would say the same thing," he says.
This is really mainstream stuff. This shouldn't be contentious. But it's very difficult to fight ideology with those who … believe that the government is the source of all our problems," says Reich, who served in three national administrations and was a secretary of labor under President Bill Clinton.
Reich says who said his disappointments with President Obama's jobs speech were "the scale of the package" and the fact that Obama's stimulus relies too much on Social Security and other tax cuts.
"Tax cuts don't have big multiplier effects because people use them to pay down [existing] debt," he said. Excluding those tax cuts leaves about $150 billion to create change."
"And that's just not enough."
According to tradingeconomics.com, the unemployment rate in the United States was last reported at 9.1 percent in August 2011.
From 1948 until 2010 the United States' Unemployment Rate averaged 5.70 percent reaching an historical high of 10.80 percent in November 1982 and a record low of 2.50 percent in May 1953.