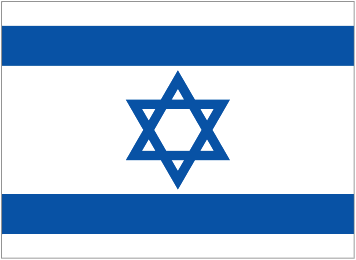 The following video, released by Hasbara Fellowships, documents Israel's history with its Arab neighbors in a modern way, by likening Israel's attempts to make peace as making friends on Facebook.
The Facebook motif demonstrates that Israel has tried to make 'friends' with its neighbors, but the friendship has rarely been reciprocated. The video is part of a larger campaign which includes a series of entertaining, informative cards and posters for display and distribution on campus, a sensational viral video, and an emergency mobilization guide that includes talking points, ways to take action, and additional resources.
The video is being disseminated ahead of the planned vote in the United Nations on the PA's unilateral statehood bid. The campaign will take place on more than 50 campuses across North America this week and aims to engage students and campus communities, highlighting the Israeli commitment to peace and demonstrating that a lasting solution requires cooperation between the parties, not unilateral moves.
[youtube sVS92TXthg4 nolink]
Source material can be found at this site.