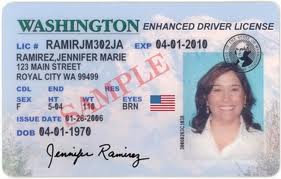 Thanks to the Obama administration's recent executive fiat granting backdoor amnesty to 800,000+ illegal immigrants, Arizona is studying last week's White House directive as possible grounds for giving illegal immigrants the legal right to drive. Under a 1996 Arizona law, any person seeking a driver's license must prove identity and legal presence in this country. The recent move by the feds to issue residency and work permits to illegal immigrants meeting the backdoor amnesty criteria may make these illegal immigrants eligible to apply for and receive driver's licenses.
255 ILLEGALS FROM COUNTRIES THAT 'PROMOTE, PRODUCE, OR PROTECT' TERRORISTS APPREHENDED ALONG U.S.-MEXICO BORDER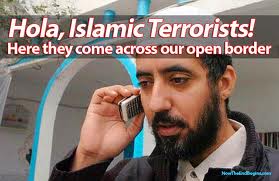 In fiscal year 2011, the U.S. government apprehended 255 illegal immigrants hailing from countries that 'promote, produce, or protect' terrorists – and they all were caught along the U.S.-Mexico border. Data from the Department of Homeland Security (DHS) shows a total of 327,577 illegal immigrants were arrested along our southern border despite allegations by this administration that the border is "secure" and illegal immigration is not a problem.  Among those arrested, almost 50,000 were "Other than Mexican" (OTM). About 76 percent of the 255 "special interest" aliens from terrorism-linked countries came from Bangladesh (76), Philippines (41), Pakistan (36), Eritrea (22), Eritrea (22), and Iran (20).