WASHINGTON — The U.S. intelligence community has intensified surveillance of Israel's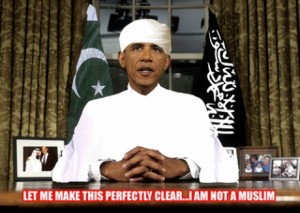 military.
Western diplomatic sources said President Barack Obama has ordered intensified U.S. intelligence on Israel's military and government.
They said Obama wanted to ensure that his administration could collect information that would indicate an Israeli plan to strike either Iran or Syria. Is Obama watching Iran as closely as he is watching Israel, lets hope so.
"The CIA is working very closely with the State Department and other agencies to monitor Israel on a daily basis," a diplomatic source said.
"Obama has told his people that he does not want to be surprised."
The sources said the U.S. surveillance included satellite images of Israeli military deployment as well as unusual movements near the northern border with Lebanon.