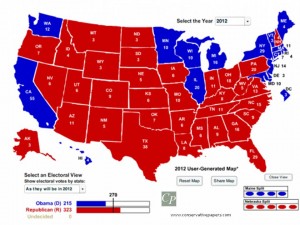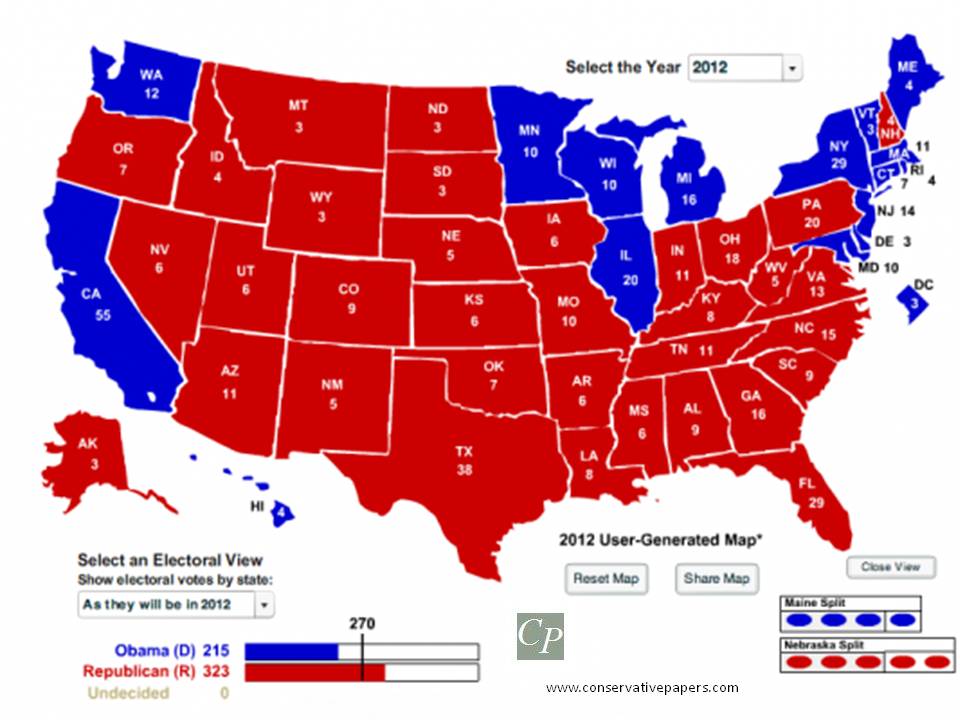 A number of polls have been heavily weighted toward Democrats. There was the late August Washington Post/ABC poll that had a plus-9 Democratic skew (and still had Romney ahead by one point). And there was a Marquette poll (PDF) of Wisconsin two weeks ago that had a plus-8 Democratic skew.
One website, www.unskewedpolls.com, has taken matters into its own hands. It has begun reweighting mainstream polls to more closely track the demographic assumptions that the conservative-leaning Rasmussen Reports uses in its surveys. The results have been staggering: The re-weighted polls all put Romney ahead of Obama with margins of between 3 and 11 points. Compare this to the Real Clear Politics average, which currently has Obama beating Romney by 3.8 points.
Republican pollster Kellyanne Conway said that polls are systemically biased as the polling models predict an unrealistically high Democratic turnout.
There is clearly oversampling from the Democrats that reflect a 7-point bias in favor of Barack Obama. It should also be noted that it took a 7% greater number of Democrats to create a 5% increase in Obama's approval rating, indicating there remains a number of Democrats who in fact do not approve of the president's performance.
The polls are now being regurgitated via the mainstream media and are a blatant lie, a lie the Obama re-election team is desperately hoping might become reality if it is repeated enough times in the coming weeks and months.
Don't let that happen America.