In the first national poll to be conducted entirely after the opening presidential debate, former Massachusetts Governor Mitt Romney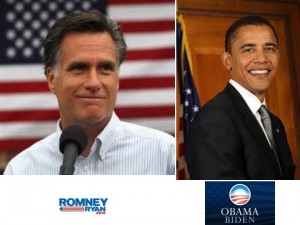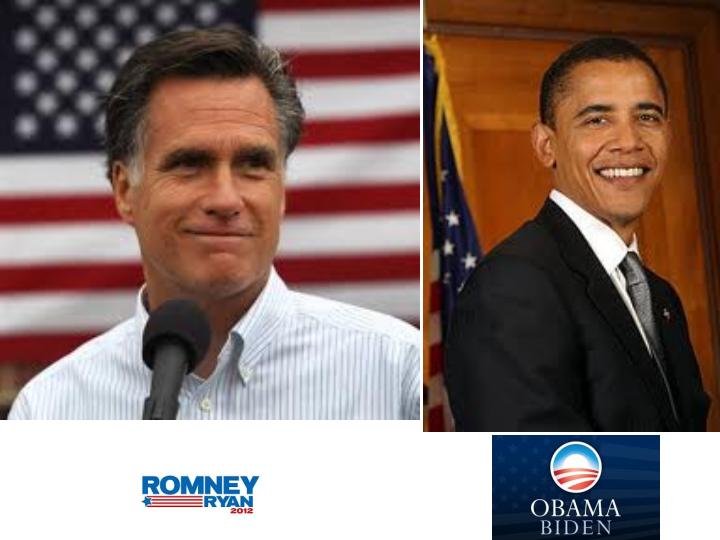 now leads President Barack Obama by 4 points.
The poll, conducted by Pew Research Center from Thursday through Sunday and released on Monday, shows Romney leading Obama among likely voters nationwide, 49 percent to 45 percent. That's a stark contrast from Pew's mid-September poll after both parties' conventions, which showed Obama up 8 points among likely voters.
The dramatic 12-point swing in Pew's poll from Obama to Romney is perhaps the strongest piece of evidence to date that the president has paid a political price for his listless performance in the Denver debate.
Rasmussen found Romney leading by 2 points in its Saturday release, which was based on findings from the tracking period of Oct. 3-5.