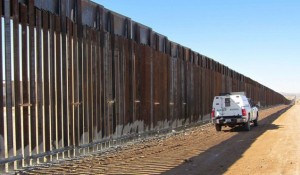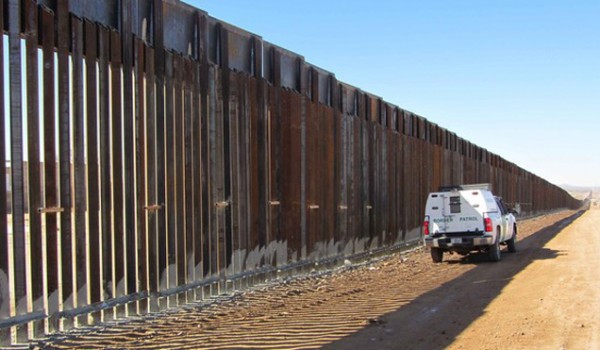 The president-elect of Mexico, Enrique Peña Nieto, praised President Barack Obama's immigration plan in a meeting today at the White House.
"We fully support your proposal," said Peña Nieto in reference to Obama's immigration plan, according to the pool report. "We want to contribute. We want to be part of this."
Obama indicated his willingness to visit Mexico after the president-elect invited the American president to the 2013 North American Leaders Summit.
"Any excuses to go to Mexico," said Obama. "I'm always game."
But for now it will be Vice President Joe Biden who will be going to Mexico–to attend the inauguration of Peña Nieto. From the pool report:
Obama congratulated Peña Nieto on his electoral win, noting that Biden will be leading the U.S. delegation to his inauguration ceremony early next month.

"We only send the vice president to inaugurations if your county is at the very top of the list," Obama said, eliciting a chuckle from Biden.

Obama praised the work of outgoing Mexican President Felipe Calderón, whom he said "established an excellent working relationship" with the U.S., and said he looked forward to establishing a similar "close personal and professional relationship." Obama said he looked forward to continuing work with Mexican officials on "border issues" as well as "regional and global issues," noting that Mexico has become an "important multilateral, multinational partner."

"What happens in Mexico has an impact on our society," Obama said. The border remains wide open even with dangerous drug lords lurking near US borders.