The chairwoman of the House Foreign Affairs Committee slammed the State Department on Thursday over a report that officials who were said to have resigned over the attacks in Benghazi are still on the payroll.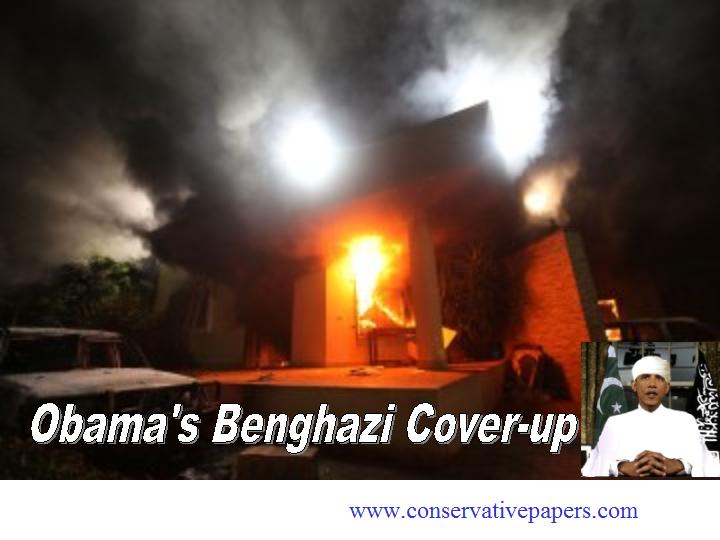 "This is unbelievable, the American people should be outraged at this, because it is pathetic, it is disgraceful, it is purposely misleading, it is a ruse, smoke and mirrors. This is so wrong for the State Department to do," said Rep. Ileana Ros-Lehtinen (R-Fla.) on "Fox Friends" Thursday.
"It's just one more lie in a web of lies dealing with the terrorist attack on the consulate in Benghazi, Libya," she added.
Ros-Lehtinen's remarks came in response to an article published in The New York Post earlier this week that reported that Eric Boswell, an assistant Secretary of State who supposedly resigned, was still working at the department.
According to the report, while Boswell had resigned his post as assistant secretary, he was still maintaining other titles and responsibilities at the State Department.
Ros-Lehtinen expressed concern regarding reports that instead of resigning, officials had been re-located to other posts within the department.
"We have another attempt to purposely misdirect the American public," she maintained.
"The spokeswoman for the State Department said the secretary has accepted the resignation of Eric Boswell, a high-level security official — she's accepted his resignation and then she said, and the three other individuals who are mentioned in the ARB [Accountability Review Board report], the Benghazi report, have been relieved of their duties," Ros-Lehtinen continued.
"It gave everyone the impression that four individuals had resigned as a result of their mismanagement of the terrorist attack on Benghazi when in fact we now find out all of them are still on the payroll.
"They've just shifted the deck chairs, they want to make the American people believe that the State Department has held people accountable for their lack of security and sending help to four brave Americans. This is incredibly inept of the State Department to continue to fool the American public," she added.
Ros-Lehtinen said she would support Republican senators if they delayed the confirmation of Sen. John Kerry (D-Mass.) for Secretary of State until current Secretary Hillary Clinton testifies about the Benghazi attack, with claimed the lives of four Americans, including ambassador Chris Stevens.
"They are right to do so," she said. "Secretary of State Clinton will be coming up to D.C. She must testify about Benghazi and now must testify about this other web of lies. They could be mincing words, parsing words, 'well we didn't really say they would be on the payroll' but they sure made it sound that way. She's got a lot of explaining to do."
Clinton was forced to cancel her appearance after reportedly suffering a concussion, leading to many speculations regarding her timely illness, with former United States ambassador to the U.N. John Bolton accusing her of a being ailed by a "diplomatic illness" in an attempt to evade testifying.
Source material can be found at this site.