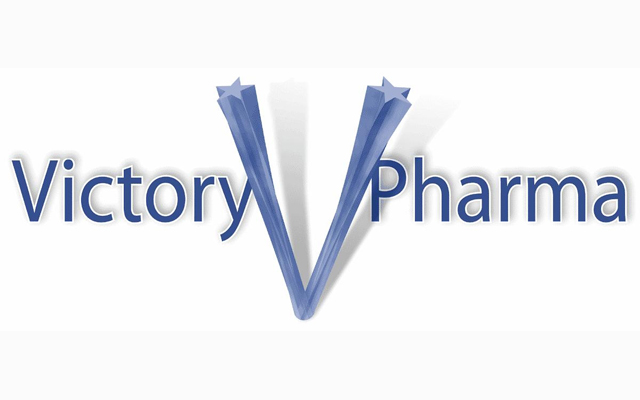 A California pharmaceutical company that has received federal subsidies under the Obama Administration agreed to pay $11.4 million last week to settle allegations that it bribed medical professionals to prescribe and sell its drugs.
The allegation was detailed in a civil complaint filed in federal court in March 2009. The following year, the company was awarded hundreds of thousands of dollars in tax credits through an Obamacare grant program.
Last week, the Justice Department announced that Victory Pharma had agreed to forfeit $1.4 million to resolve charges under the Anti-Kickback Statute, and paid another $9,938,310 in penalties under the False Claims Act.
The payments settle allegations by a company whistleblower who claimed that Victory paid "kickbacks" to doctors and pharmacists who agreed to prescribe and sell, respectively, three of the company's brands: Naprelan, Xodol, and Fexmid.
According to unsealed court documents, Victory's "payment of illegal kickbacks to physicians…has caused numerous false or fraudulent claims for payment or reimbursement" to be filed with various federal health insurers, including Medicare, Medicaid, and TRICARE.
The court documents, embedded below, claim that Victory "trained its sales representatives to provide physicians with cash payments, alcohol, tickets to sporting events and concerts, golf outings and other trips, and other such personal gifts for the specific purpose of influencing the physicians to prescribe" Victory's products.
The company trained its staff to provide similar payments and incentives to pharmacists, who then stocked Victory's drugs, in some cases replacing less expensive alternatives, according to the court filings.
The illegal kickbacks covered by the settlement agreement occurred from January 1, 2007, to December 31, 2009, according to a Justice Department spokesman. The complaint was filed on March 27, 2009.
The following year, the Department of Health and Human Services awarded a tax credit worth nearly a quarter of a million dollars to Victory as part of an Obamacare program to subsidize biotechnology companies.
The National Institutes of Health Office of Intramural Research, which administers the Qualifying Therapeutic Discovery Projects Program, did not respond to requests for comment. Efforts to reach Victory through contact information listed on its now-defunct website were unsuccessful.
Read the full court complaint against Victory here:
Source material can be found at this site.