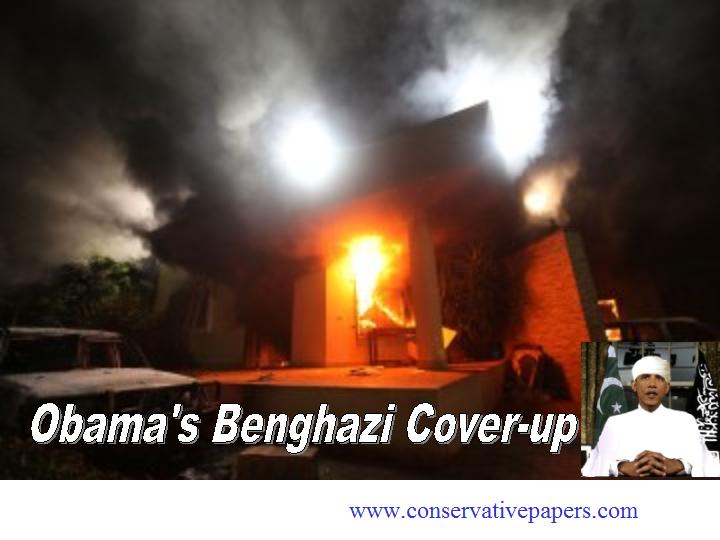 Tomorrow, Secretary of State Hillary Clinton will deliver testimony before the Senate Foreign Relations Committee and the House Foreign Affairs Committee on the terrorist attack on the U.S. mission in Benghazi, Libya.
The outgoing Secretary of State is unlikely to provide new insight into the attack. However, her testimony as the nation's top-ranking diplomat demonstrates that Congress is holding the Obama Administration accountable for failing to thwart an attack that resulted in the death of four Americans, including U.S. Ambassador Christopher Stevens.
That said, it has been over a month since Congress held hearings on the State Department Accountability Review Board (ARB) report. Since then, there have been a number of developments at Foggy Bottom and in North Africa, which Secretary Clinton might be requested to address.
Earlier today, new reports indicate that Ambassador Stevens relayed his concerns regarding embassy security to Secretary Clinton the morning of the attack. More specifically, Stevens warned that the local militia charged with protecting the U.S. mission in Benghazi was angered by U.S. support for a Libyan candidate for prime minister and warned that "they would not continue to guarantee security in Benghazi, a critical function they asserted they were currently providing." When questioned by a reporter about this development, the Obama Administration referred said reporter to the ARB report.
In addition, tomorrow's hearing gives Congress an opportunity to investigate the Obama Administration's response to the proliferation of terrorism across North Africa. Administration officials have said that al-Qaeda is "on the run." However, last week's terrorist attack against a gas facility in western Libya, in which three Americans were killed, suggests otherwise. Secretary of Defense Leon Panetta has slowly rolled back the Administration's self-congratulatory comments, comparing al-Qaeda to an adapting "cancer" that has "metastasized to other parts of the global body."
The fallout from the Muammar Qadhafi regime in Libya led to a massive power vacuum across the region from Libya to Mali to Algeria. The proliferation of terrorist activity throughout North Africa is not going away. The Obama Administration has some explaining to do.
Source material can be found at this site.