United States President Barack Obama has named Julia Pierson as the next head of the Secret Service. Pierson will be the first woman appointed to the post.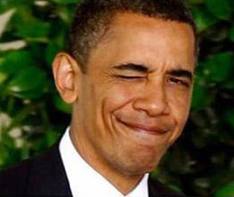 Pierson is a veteran Secret Service agent.
"Over her 30 years of experience with the Secret Service, Julia has consistently exemplified the spirit and dedication the men and women of the service demonstrate every day," Obama said in a statement announcing her appointment.
"Julia is eminently qualified to lead the agency that not only safeguards Americans at major events and secures our financial system, but also protects our leaders and our first families, including my own," he said. "Julia has had an exemplary career, and I know these experiences will guide her as she takes on this new challenge to lead the impressive men and women of this important agency."
Pierson will take over from Mark Sullivan, who recently announced that he is retiring.
Source material can be found at this site.