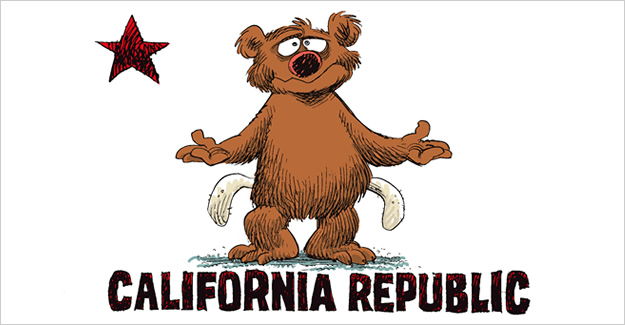 An annual survey of America's CEOs by the aptly named Chief Executive magazine is likely to warm Texas Gov. Rick Perry's heart. The Lone Star State comes out number one in the nation for places to do business according to the publication based in, ahem, Connecticut.
New Geography reports on the state coming in first for the ninth year in a row – and putting the Golden State to shame:
"Just as predictably as Texas ranking first, California has secured the bottom position for the ninth year in a row," writes NG's Wendell Cox. "California is joined in the bottom five by older northeastern states New York, New Jersey and Massachusetts as well as Illinois."
Texas, for its part, is joined by the states of Florida, North Carolina, Tennessee, and Indiana as places amenable to doing business. But as suggested by the location of Chief Executive magazine itself, CEOs may prefer to live, if not draw their income from, locales in the "old" states host to "rich playgrounds" such as New York City and San Francisco.
Via Chief Executive and New Geography.