Congressional Republicans on Thursday escalated their call for an independent investigation into whether Health and Human Services Secretary Kathleen Sebelius broke the law when she sought donations from private companies for an independent ObamaCare project.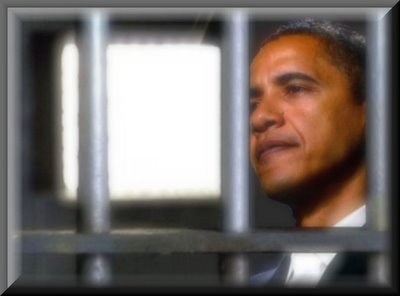 Three top Senate Republicans wrote a letter to the HHS inspector general asking his office to launch a probe. It follows a previous GOP call for a review by another internal watchdog, the Government Accountability Office.
At issue is Sebelius' effort to solicit donations and other assistance from various charities and executives for a nonprofit group that is helping sign up people for benefits under the federal health care overhaul.
HHS argues the practice was legal, since the Public Health Services Act allows a secretary to seek funding for nonprofits operating in public health.
But Sens. Lamar Alexander, R-Tenn.; Orrin Hatch, R-Utah; and Tom Coburn, R-Okla., questioned whether Sebelius had crossed an ethical or legal line.
"These activities call into question whether appropriations and ethics laws are being followed," they wrote to Inspector General Daniel Levinson.
Specifically, the senators noted that the Antideficiency Act bars agencies from accepting voluntary services in excess of the money budgeted. Plus another ethics rule bars officials from fundraising from any entity their agency might regulate.
The senators noted that the law also allows for officials to fundraise in some circumstances. They said the IG is "well-positioned to impartially examine" this case.
"We believe a systematic, independent investigation of the matter is necessary to confirm the facts in the case, as well as to detail to what extent any laws, regulations, or internal guidance were not adhered to," they wrote.
An IG investigation would be significant. It was a review by the inspector general's office that oversees the IRS that uncovered conclusive evidence that the tax agency had been improperly singling out conservative groups.
That controversy caused a major headache for the administration, but the questions over Sebelius' activity have quietly grown in the background.
The Republican-led House Energy and Commerce Committee has also started to probe the issue, asking for the names of those contacted by Sebelius.
Sebelius was apparently trying to raise money for a group called Enroll America. The secretary reportedly went to H&R Block and the Robert Wood Johnson Foundation for donations, while asking others for nonfinancial support.