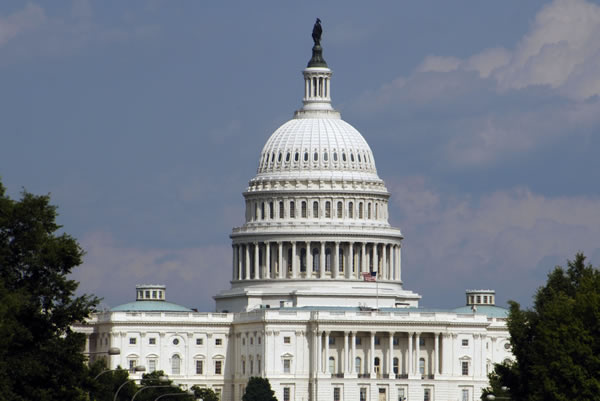 Analysis: This week, the House will begin taking up the 12 annual appropriations bills that fund the government. Up first will be the bills that fund the Department of Veterans Affairs, the Department of Homeland Security, and military construction. The two bills will be considered under an open rule ensuring a lively floor process with unlimited amendments. The funding levels in these bills will be adjusted by the sequester-enforced spending reductions.
Major Floor Action:
Major Committee Action:
Senate Cloakroom: June 3 – June 7
Analysis: Debate will continue in the Senate this week on the farm bill. The legislation is a five-year authorization for funding for both farm subsidies and food stamps. Despite being labeled as the "farm" bill, 80 percent of the funding in the bill goes toward food stamps. The bill is expected to pass this week, and then the Senate is very likely to turn to the Gang of Eight's immigration reform bill (S 744).
Major Floor Action:
Major Committee Action:
Source material can be found at this site.