Germany has given its support to a plan by the European Union to label products manufactured in Israeli communities in Judea and Samaria, Army Radio reported Sunday.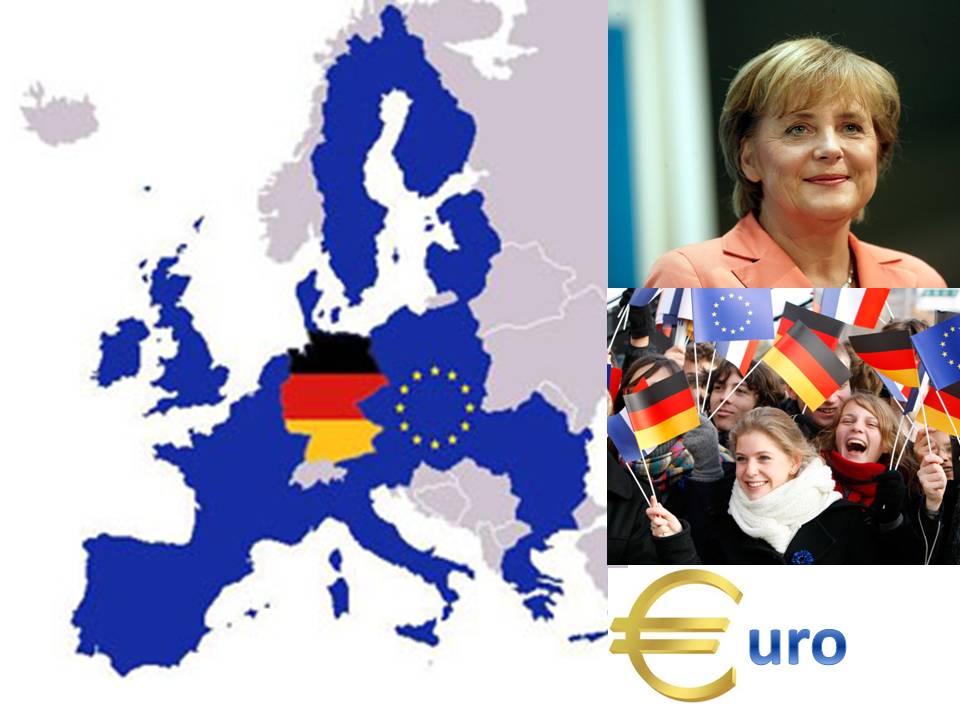 The report cited an official government document in which the German government has stated its stance on the issue for the first time. The document was issued in response to queries by German opposition members.
"In our view," the document states, "products should be labeled 'Made in Israel' only if they are manufactured within the [pre-]1967 borders."
Currently, all Israeli products exported to Europe, including products manufactured in Judea and Samaria, are marketed as "made in Israel."
EU Ambassador to Israel Andrew Standley told Army Radio that the efforts to single out products from Jewish communities in Judea and Samaria reflect the growing European impatience with "Israeli settlements."
He added that there were in-depth efforts underway to implement guidelines that would help European companies distinguish between products made within the Green Line and beyond it.
In February, the EU formally recommended that its 27 member states "prevent" Israeli activity in Judea and Samaria through an economic boycott of Jewish communities in those regions.
The EU's boycott recommendation came to light in the publication of the EU's Jerusalem Report 2012, in which the European body recommends its members avoid financial transactions with Israeli communities in Judea and Samaria.
EU foreign ministers, including Britain's William Hague and Laurent Fabius of France, said last month they would back the labeling initiative.
Signatories also included the chief diplomats of Austria, Belgium, Denmark, Finland, Ireland, Luxembourg, Malta, the Netherlands, Portugal, Slovenia and Spain, according to AFP.
Reports last month indicated that the EU had postponed the plans to introduce separate labeling for products from Judea and Samaria after U.S. Secretary of State John Kerry intervened.
The EU rejected the reports, saying that "work on the effective enforcement of EU legislation with regard to the labelling of settlement products has not been delayed. Nor has the EU been asked to postpone such work."
The Legal Forum for the Land of Israel responded to Germany's support of the labeling plan by accusing it of anti-Semitism.
"Apparently the historic lessons haven't been fully learned," said Legal Forum director Nachi Eyal, who added, "Germany is well-known for its anti-Semitic labeling of Jews. Perhaps next they will label Yesha products with yellow stars."
Source material can be found at this site.