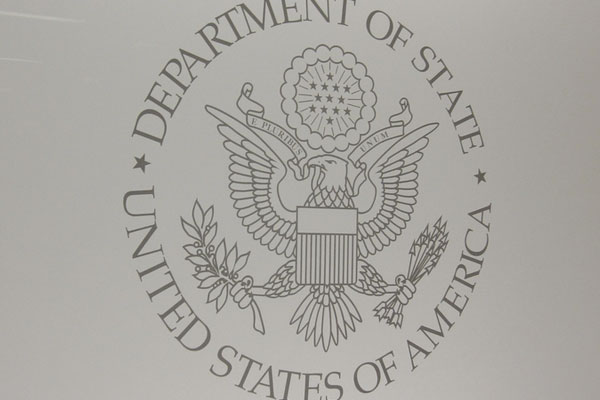 Another day, another State Department scandal.
This time, allegations of sexual misconduct have surfaced against U.S. Ambassador to Belgium Howard Gutman. On top of that, high-level officials in the State Department, which at the time was headed by Hillary Clinton, are accused of shutting down a probe by State's inspector general (IG) into Gutman's conduct.
If even a small portion of this story is true, it clearly supports the argument that the State Department today has become too big, too political, and too unaccountable to be credibly in charge of the nation's diplomatic affairs.
According to the New York Post, which with CBS broke the news, former State Department IG senior investigator Aurelia Fedenisn was called off the probe into the ambassador's alleged solicitation of prostitutes, some of them underage — a federal offense. In the process of this conduct, the ambassador is alleged to have ditched his security detail, which sparked the investigation in the first place. Fedenisn claims that several senior managers interfered to halt the investigation, one being Under Secretary of State for Management Patrick Kennedy. "The whole agency is impaired," she has stated. "Undue influence…is coming from political appointees" from above the criminal investigation unit.
Those who have followed other recent State Department scandals, such as that surrounding the terrorist attack on Benghazi on September 11, 2012, may feel a sense of deja vu. Even if Gutman is innocent—and because the investigation was halted, we don't have definite answers either way—the State Department's political appointees rushed to circle the wagons around him rather than get to the truth. A culture of cronyism and concealment seems to pervade the agency.
In addition, the United States has taken a strong global stand against human trafficking, a heinous crime that victimizes thousands of young women and children around the world. No inappropriate personal conduct by a U.S. official should undermine this important cause.
Source material can be found at this site.