September 16, 2013 13:25
by Pesach Benson
How enforceable is Russia's plan to get rid of Syria's chemical weapons?
Col. Richard Kemp, the former commander of British forces in Afghanistan, told the Jerusalem Post that Moscow's plan isn't realistic because A) no country will volunteer to send inspectors into the midst of a brutal civil war, B) no country will send military personnel to protect the inspectors, and C) neither the regime nor the rebels will cooperate with the inspectors anyway.
"Israel appears to be the only reliable power in the region. America's power and American deterrence is reduced. Israel remains the one reliable power that the world can count on to intervene if the situation gets too dangerous."
And Tariq Alhomayed raises more red flags:
What is even more dangerous is that the Americans and the Russians have not reached a clear agreement on the number of chemical weapons storage facilities. The reason is clear: if Russia declared the numbers of chemical weapons stockpiles and their sites, this would automatically attribute responsibility for the chemical massacre on August 21 in Eastern Gouta to Assad. That would make it easier to take him to the International Criminal Court should the international community decide to–especially after the secretary-general of the UN said Assad had committed crimes against humanity throughout the revolution—which the Russians want to avoid.
See also AP's list of unresolved issues. And Israeli media notes that the US-Russian deal makes no provisions for Syria's biological weapons.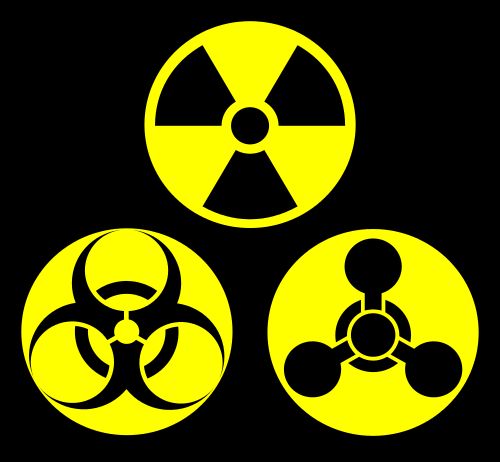 Syria transferring chemical weapons to Hezbollah?
Syrian President Bashar Assad's forces are smuggling chemical weapons to Hezbollah hidden in trucks carrying vegetables in order to escape international chemical inspection, Syrian opposition member Dr. Kamal Labwani told Saudi newspaper Al Watan on Monday.
The chemical arms are set to be stored in Hezbollah-controlled mountain areas of Lebanon, where it will be difficult to find and monitor them.
Source material can be found at this site.