Obama is about to play defense, for the next three years.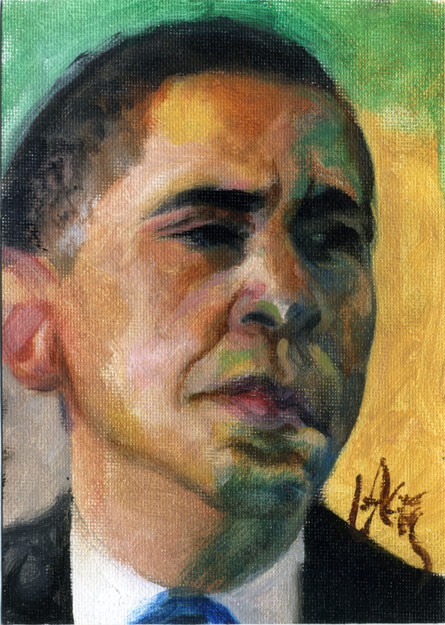 Obama is facing the abyss. It's that moment when a president's plans are overwhelmed by his problems, and he's relegated to playing defense for the rest of his White House term. Obama's agenda already lingers near death. His poll numbers have slipped to new lows. His speeches are full of alibis and accusations.
Obama hasn't reached the point of no return, but he's very close. His biggest problem is the collapse of Obamacare on its launching pad as the entire country watched. And there's worse trouble ahead. More likely than not, Obamacare will be the dominant issue in the final three-plus years of his presidency. From that, there's no recovery.
Years on defense—impotent years—have beset even the strongest of presidents. Jimmy Carter's presidency was hardly a powerhouse. Still, it had one shining moment, when the Camp David peace accord between Israel and Egypt was signed in September 1978. What clout Carter had vanished after the "malaise" speech in July 1979. It made him a target of ridicule.
Impeachment in 1998 forced President Clinton into retreat. His popularity remained high, but he abandoned an agenda that included entitlement reform. Even an unexpected Democratic victory in the midterm elections in his second term couldn't revive his presidency.