Representative Todd Young of Indiana used the Republican party's weekly address to pass on stories from residents in his state who say their insurance has been cancelled or is becoming more expensive because of the Affordable Care Act.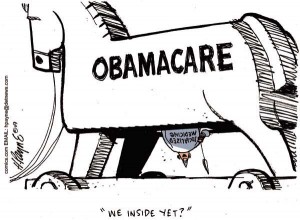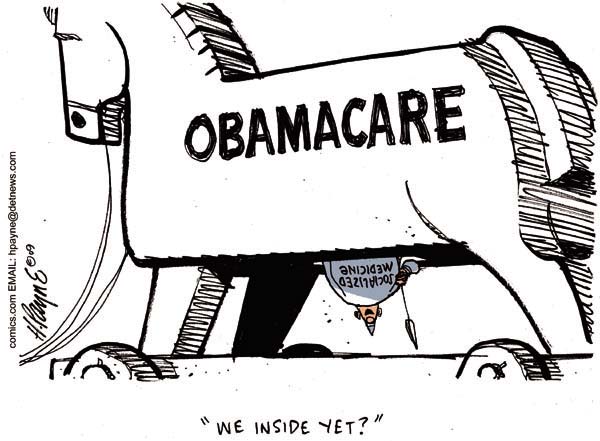 "This is what betrayal looks like. Here you have hard-working people who were repeatedly told not to worry, that their coverage would stay the same and if anything their costs would go down. Just the opposite's happening," said Young. "Adding insult to injury, the White House, the president, isn't levelling with us. He's trying to cover his tracks, claiming he never really made these promises."
President Obama had repeatedly assured Americans in speeches over the past four years that if they liked their insurance plans they could keep them. However, on Monday he attempted to qualify that statement, saying: "What we said was you can keep it if it hasn't changed since the law passed." That led to accusations that Obama had misled the public.
Obama steered clear of the healthcare mess in his weekly address on Saturday, which focused on military veterans ahead of Monday's Veterans Day.
As millions of American loose their health coverage over Obama's disastrous Obamacare, a whopping five people have fully completed the enrollment process in the DC insurance exchange, according to information compiled by lawmakers from four of the insurance companies participating in the exchange. As of Oct. 21, 321 DC residents and 426 small business had selected a health plan.