I've always wondered what would happen once private equity players decided enough was enough and foreign oligarchs finished their real estate money laundering transactions. Well, we might be about to find out.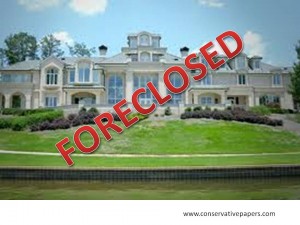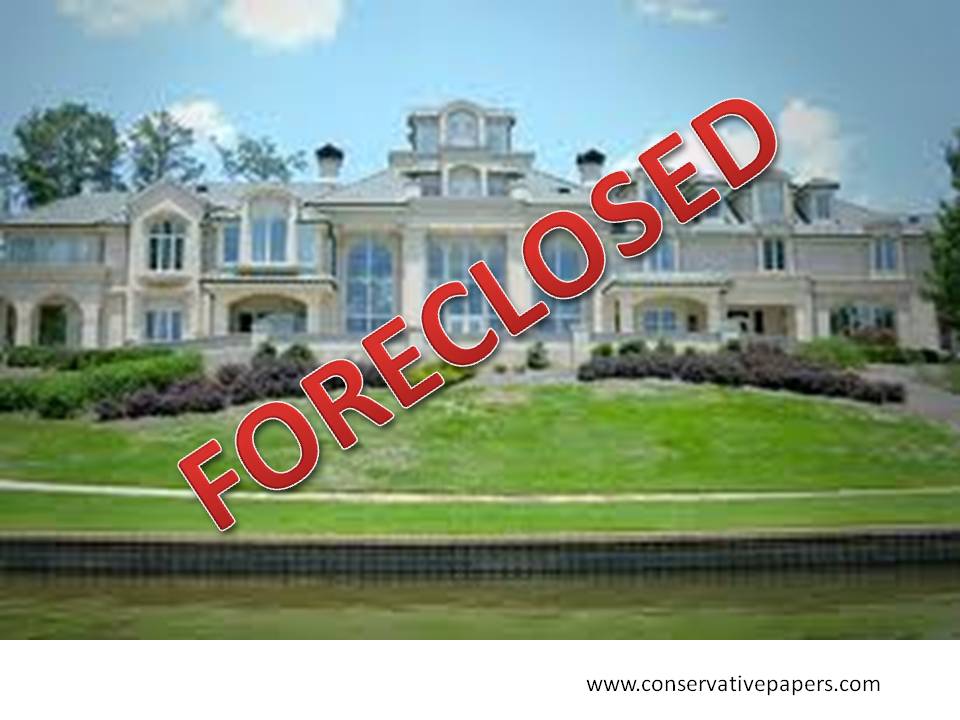 According to RealtyTrac, foreclosures for homes worth $5 million or more are up 61% this year despite the fact that overall foreclosures are down 23%. The question is, does this merely represent holdouts from the prior housing bubble, or is it a sign of things to come? Only time will tell. From CBS:
Foreclosures in the ultra-high-end housing market — homes worth $5 million or more — have skyrocketed 61 percent over last year.
That growth bucks the trend: Overall foreclosures are down 23 percent, according to a new report from Irvine, Calif.-based real estate information site RealtyTrac.
Until lately, that is. "Recently, we've been hearing from agents that they're starting to see the high-end properties go to foreclosure and there turned out to be some data to support this notion that high-end holdouts are finally moving through the foreclosure process," he said.
It may be a sign that lenders are now financially stable enough to start moving on ultra-high-end delinquencies and take the substantial losses these multi-million dollar homes represent.
Florida and California account for more than half the total number of multi-million dollar foreclosures . The Miami-Fort Lauderdale area had the largest number of foreclosures at 47, followed by the Los Angeles-Long Beach area with 35, but the trends are very different. Miami saw a 488 percent increase in foreclosures, while L.A. only saw a 3 percent increase.
Those two cities are followed by Atlanta, Orlando and the New York City and northern New Jersey area.
Full article here.