Nearly 6.4 million homeowners in the United States are still "underwater" on their mortgages, owing the bank more than their house is worth, experts say.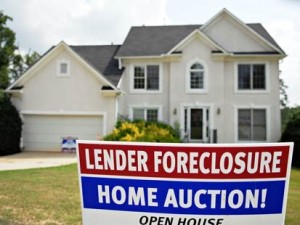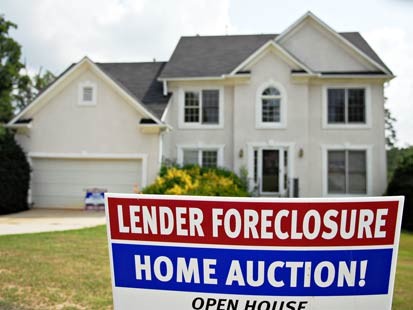 "Nearly 6.4 million homes, or13 percent of all residential properties with a mortgage were still in negative equity at the end of the third quarter," said CoreLogic, an Irvine, California based company providing financial, property and consumer information.
Certain states are bearing a greater brunt of the problem, CoreLogic found. Just five states accounted for more than one-third of the underwater homes nationally.
Nevada led with the highest percentage of underwater mortgages (32.2 percent), followed by Florida (28.8 percent), Arizona (22.5 percent), Ohio (18.0 percent) and Georgia (17.8 percent).
The problem is greater at the lower end of the economic scale. CoreLogic found that 92 percent of homes worth more than $200,000 had equity; for homes less than $200,000, only 82 percent had equity.
More than four years after the worst financial crisis in the US officially ended, a new wave of mortgage trouble appears to be threatening the American banks again, Reuters warned in a November report.
The news agency reported a worrying rise in the number of US borrowers who are increasingly missing payments on home equity line of credit they took out during the housing bubble, which led to the Great Depression of 2008.
The report warned that consumers' payments will rise further when the Federal Reserve starts to hike rates, because the loans usually carry floating interest rates.