Back from his $4 million Hawaii vacation, President Barack Obama seems poised to sound the populist trumpet in an effort to turn the page on 2013's disastrous Obamacare rollout.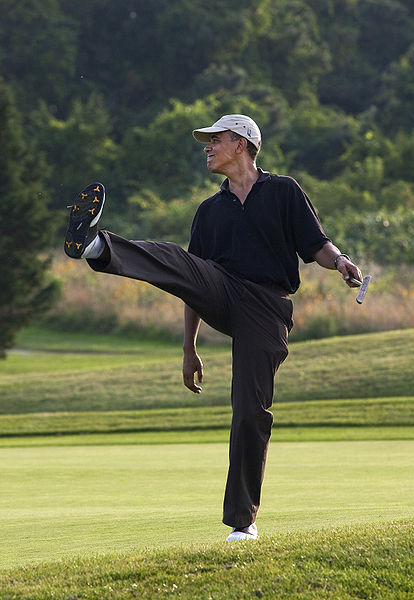 Many pundits are speculating that Obama, seeing the popularity of liberal populists like New York City Mayor Bill DeBlasio, will use the current debate over unemployment insurance to engage in more divisive rhetoric:
The Obama administration has set the stage for a push that could rekindle cries of class warfare — calling for renewed long-term unemployment benefits, a minimum wage increase and a campaign against what Democrats call "income inequality."

Ahead of his multi-week, holiday vacation in Hawaii, President Obama pushed Congress to move forward on extending federal unemployment benefits that weren't included in the budget deal Senate Democrats and House Republicans struck to fund the federal government for the next two years. The White House has scheduled an East Room event on Tuesday in which the president will appear with people who lost that insurance.
On Tuesday, that's precisely what Obama did, trotting out unemployed people to push for another boost to unemployment benefits, and citing income inequality as the rationale.
One potential challenge for the President's prospective populist push is his own family's affluence. Despite the President's public lowering of his own salary, the Obamas' tax returns show a family whose incomes would routinely place them in the highest bracket, with lucrative income streams outside of the White House. Last year, however, the Obama family paid an effective tax rate of only 18 percent.