February 3, 2014 16:59
by Alex Margolin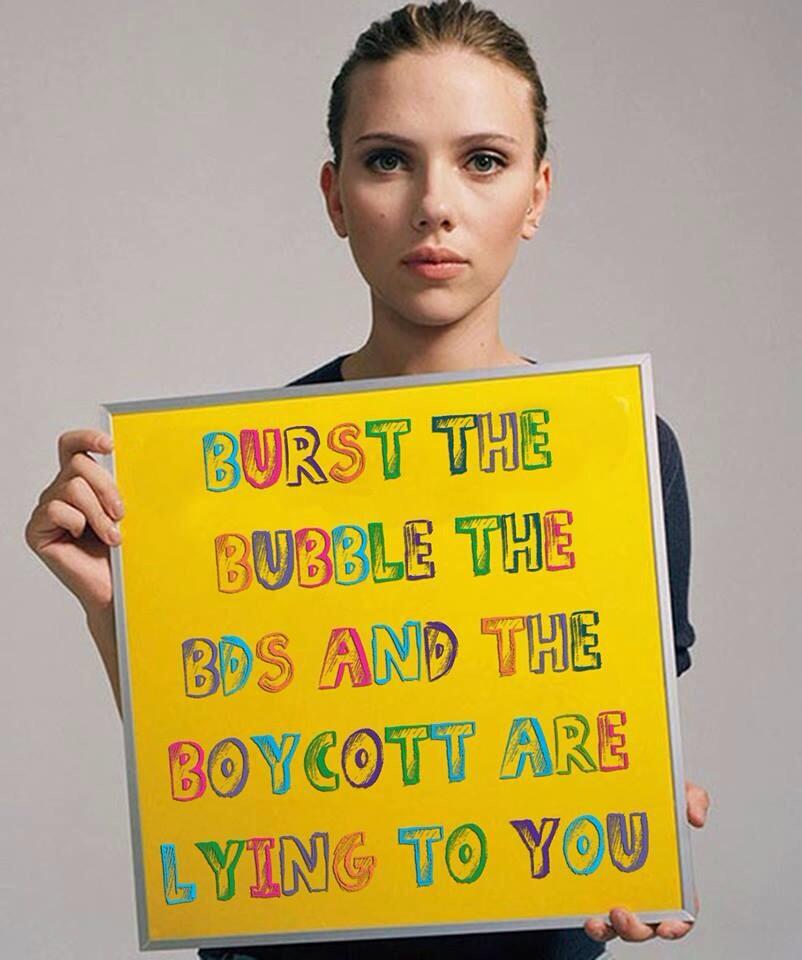 SodaStream goes on the offensive against Oxfam, accusing the NGO of actively funding BDS campaigns against Israel.
"Unsurprisingly, Oxfam has joined the BDS in this movement [to close down the West Bank factory]," SodaStream CEO Daniel Birnbaum said. "I'm saying 'unsurprisingly' because we found out that some of the Oxfam branches have been donating funds to the BDS, and this money is used to demonize and attack Israel."
Oxfam's response:
We don't provide financial support to the BDS campaign or fund activities that call for a boycott of Israel. Oxfam is not opposed to trade with Israel, and we don't support a boycott of Israel or any other country. However, we do oppose trade with Israeli settlements in the West Bank."
In other words, Oxfam does support boycott of the "Israeli settlements in the West Bank," ostensibly because it does not consider them part of Israel. So how exactly is that different from the BDS on that issue?
And kudos to SodaStream for putting Oxfam on the defensive.  If it really doesn't agree with the BDS, where is the statement about how the movement is "incompatible" with Oxfam?
Israeli press: is Israel ready for boycott?
Meanwhile, Foreign Minister Avigdor Lieberman says the government was still developing its counter-boycott strategy.
The Foreign Minister said that within the next month and a half the country would see the strategy Israel has for confronting the boycott threat, adding that the government was taking the threat seriously, though not becoming hysterical.
New York's anti-academic boycott law turning into First Amendment battle. Jewish Voice for Peace issued an action alert for supporters to contact state assembly members and spread the word. JVP frames the issue both in terms of freedom of speech and the struggle against South Afric.
This legislation is a direct assault on our First Amendment right to freely and openly speak our minds in opposition to the policies of any government, including the Israeli government. Imagine if legislation like this was passed during the struggle to end apartheid in South Africa!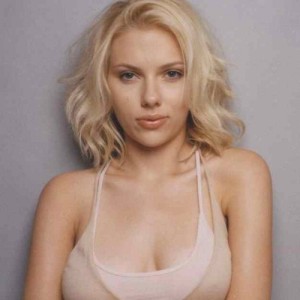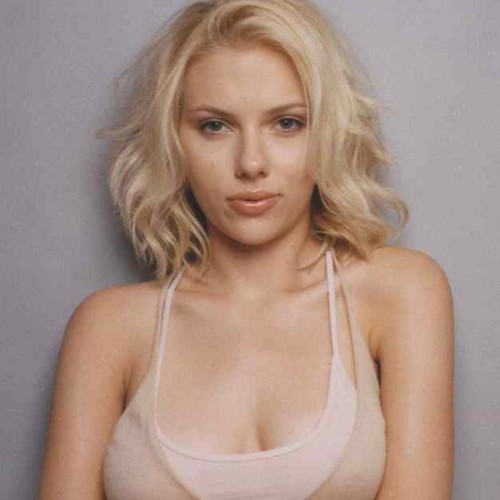 * Show your support for Scarlett Johansson's stand with Israel and SodaStream despite BDS bullying and Oxfam pressure. Join the Facebook group to show your support. https://www.facebook.com/SupportScarJo
* Buzzfeed, one of the Internet's most popular websites, ran an overview of the Scarlett Jonansson/Oxfam/BDS dustup. Notice the huge section at the end devoted to the response from pro-Palestinian activists. Could it be because they used graphics so effectively?
*Algemeiner editor Dovid Efume: Scarlett exposed two BDS lies.
"One thing that has come to light today is that she [Johansson] is a warrior for truth, she has exposed […] two lies for everybody to see. The first of which is that you have an international aid organization that is taking sides in a conflict where it is supposed to be impartial and is backing the Palestinian position," Efune said. "And the second lie that she has exposed is that there is something inherently wrong with Jews living in the area known as Judea and Samaria."
* Scholars for Peace in the Middle East (SPME) published its monthly overview of BDS activity and its impact on academia, politics and industry. This is the most detailed roundup I've come across yet, well worth subscribing to the emails.
* Yaacov Lozowick notes that SodaStream is a factory, not a settlement.
If ever there is peace between Israel and Palestine, Israeli owned factories in Palestine employing Palestinians is precisely the sort of thing everyone should be wishing for. Not for the "soft" advantages of people working alongside one another, which is the kind of thing one can't easily measure: for the "hard", quantifiable advantage of employment and foreign currency.
Photo via https://twitter.com/SagiOrli/status/430285520049278976/photo/1