March 24, 2014
In October 2013, ProEnglish launched an investigation into the amount of taxpayer dollars that were being spent on foreign language translation services under the new health care law (commonly referred to as "Obamacare").
ProEnglish submitted a FOIA (Freedom of Information Act) request to HHS (Department of Health and Human Services) seeking all records tending to demonstrate any costs incurred for translation or interpretation of Obamacare materials into languages other than English.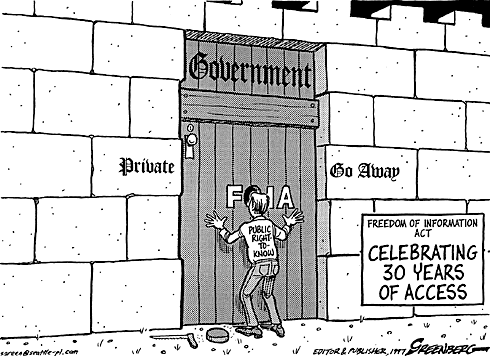 Although HHS is required to comply with the request to hand over documents within 20 business days, HHS has ignored our FOIA for months and has yet to turn over any information.  But, with the help of FOIA Resource Center, ProEnglish has obtained an HHS spreadsheet listing 15 contracts involving Obamacare translation and interpretation services spending.
Records published at usaspending.gov indicate that the agency has spent more than $44 million since Obamacare became law on services and materials provided in languages other than English.  In other words, the amount of money that HHS has spent on foreign language translation services since the ACA was signed into law could have paid for 1,128,205 mammograms, 2,095 knee-replacements, and 414 coronary bypass surgeries.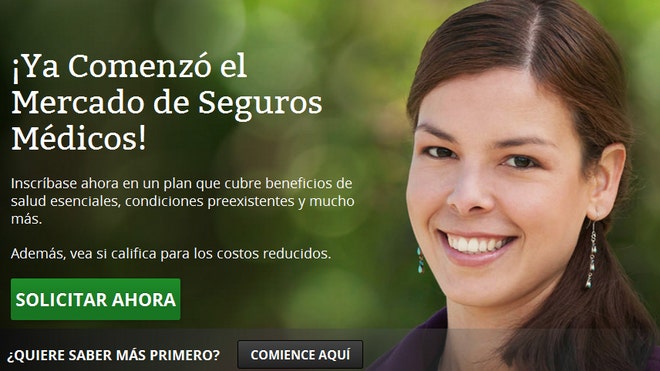 ProEnglish will continue to exercise oversight of the federal government's expenditures for the components of the Obamacare law that are being translated into foreign languages, including the Spanish-language enrollment website https://www.cuidadodesalud.gov/es/, the running of Obamacare call centers in 180 languages, and multilingual media campaigns to advertize and promote the law.
Rest assured that our investigation remains ongoing because ProEnglish believes that taxpayers and supporters of English language unity in the U.S. deserve to know how their tax dollars are being spent!