Three young Polish partiers chose a terrible place to party this weekend – a concentration camp.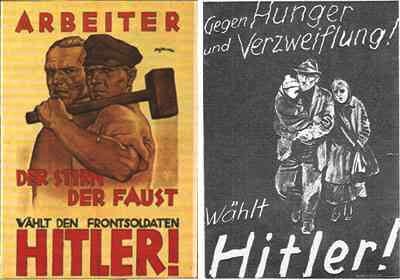 According to Yediot Aharonot, three skinheads in their thirties infiltrated the Majdanek death camp near the city of Lublin in Poland.
One of them took his friends to smoke for pleasure against the booths where prisoners were crowded – exhausted, underfed, and hungry – before they were sent to the gas chambers and crematoria.
Then he went inside, into the barracks, pulled out the bottles of alcohol and soda brought with them, and ate chips on the bunks of inmates.
The three photographed the crazed partying and put the shocking images up on social media.
Polish activists reported the photos to Israeli organization Mimamakim ("From the Depths"), an organization dedicated to memorializing the Holocaust.
Director John Daniels contacted the Polish police commissioner, who acted quickly to apprehend the skinheads. The pictures have since been removed from social media and the young men were prosecuted and fined.
"They claimed not to be Neo-Nazis or anti-Semites, but explained that they were not aware of the seriousness of their actions," Daniels said . "We are cooperating with the Polish authorities to conduct seminars on the Holocaust and reduce anti-Semitism."
Nazi Germany murdered 200,000 people in Majdanek, including about 80,000 Jews.
Source material can be found at this site.