(Fox News) Syndicated columnist Charles Krauthammer said Tuesday on "Special Report with Bret Baier" that despite measures in the House to hold former IRS official Lois Lerner in contempt of Congress for her refusal to testify, the investigation into the IRS targeting of Tea Party and other conservative groups is likely going nowhere.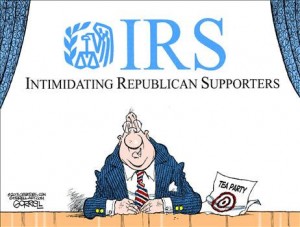 "Nothing will come of the contempt vote. Nothing will come of the DOJ investigation, because the administration has no interest in investigating," Krauthammer said.
He added that while the president began the investigation into the scandal expressing astonishment and outrage, that dismay has all but disappeared.
"The administration wants to stonewall," Krauthammer said, "If the press is not willing to do anything on its own because it is not interested, then [the administration] will probably succeed…It looks as if the trail is cold."