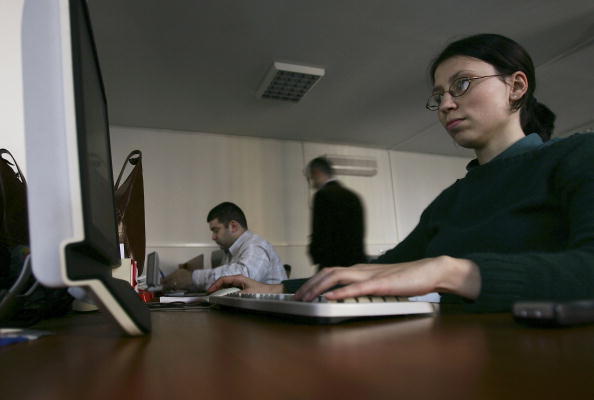 Oregon's top IT official is recommending Cover Oregon scrap the state's disastrous online health insurance exchange that failed to sign up a single resident, The Oregonian today reported.
Alex Pettit, Oregon's Chief Information Officer, this morning recommended to a 16-member technical advisory committee that Cover Oregon—the state insurance exchange that is part of the health law known as Obamacare—should drop its glitch-filled website and join the federal government's online insurance exchange, which also had a rocky rollout.
The state received more than $305 million in federal grants for the health exchange and, since January 16, has spent nearly $200 million through Cover Oregon and the Oregon Health Authority. But the website has never worked properly and applicants were forced to use a "costly, time-consuming, hybrid paper-online process," according to The Associated Press.
Pettit told the technical committee that several factors warranted moving to the federal Obamacare exchange. The primary one was a more expensive bid of $78 million from federal contractor Deloitte (an original estimate was approximately $40 million) to partially fix the website with no guarantees that it would work, The Oregonian reported.
Pettit will deliver the same message to the board of Cover Oregon tomorrow, with a vote expected on the fate of the state's exchange website, Nick Budnick reported for The Oregonian.
Cover Oregon is one of several Obamacare state exchanges under investigation by the General Accountability Office. The federal watchdog agency last month told lawmakers that it would look at Oregon's exchange website as part of a broader study, following bipartisan requests from members of Congress to audit the state's exchange website.