May 11, 2014 14:13
by Pesach Benson
Newsweek followed up on last week's controversial article about alleged Israeli spying on the US. The main buzz: Israel tried to spy on Al Gore's bathroom. One of Newsweek's sources, retired CIA officer Paul Pillar — according to Algemeiner – supports BDS. As for the other sources, reporter Jeff Stein relies on anonymous congressional aides. Ex-Mossad boss Danny Yatom called the report delusional.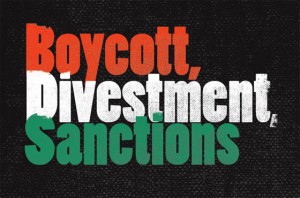 Slinging mud and smearing allies is easy when reporters like Stein naively give these unidentified aides a soapbox and a cover of anonymity, abusing the use of anonymous sources. While Dan Margalit notes that the US will have to come up with a better reason to exclude Israel from the Visa Waiver club, Ron Ben-Yishai says the US intelligence community is riven with ignorance, vindictiveness, and anti-Semitism. He suggests that Stein's sources had three possible motives for pushing the story:
Sinking an early release for Jonathan Pollard.
Blocking Israel from the US Visa Waiver club.
Anger at being embarrassed by Israeli intelligence on Iran and Syria.