[youtube CNQ0jPJWIbw nolink]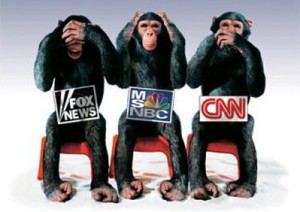 Last night, Fox News host Greta Van Susteren said the White House pressured her to get a colleague to back down on a Benghazi story. "I thought the call from the Obama administration was dirty," Van Susteren said. Gateway Pundit's Jim Hoft shared the TV clip and has the complete transcript.
Source material can be found at this site.