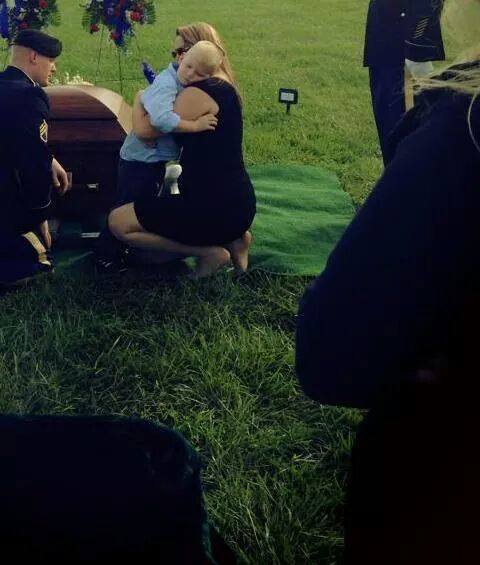 Six-year-old Darren Baysore wanted to honor his father on the one-year anniversary of his death. More than 1 million pictures later, he succeeded.
On Sept. 26, 2013, U.S. Army Staff Sgt. Thomas Baysore Jr. was killed in Afghanistan. But before his deployment, he looked up at the stars and told Darren, "I love you to the moon and back."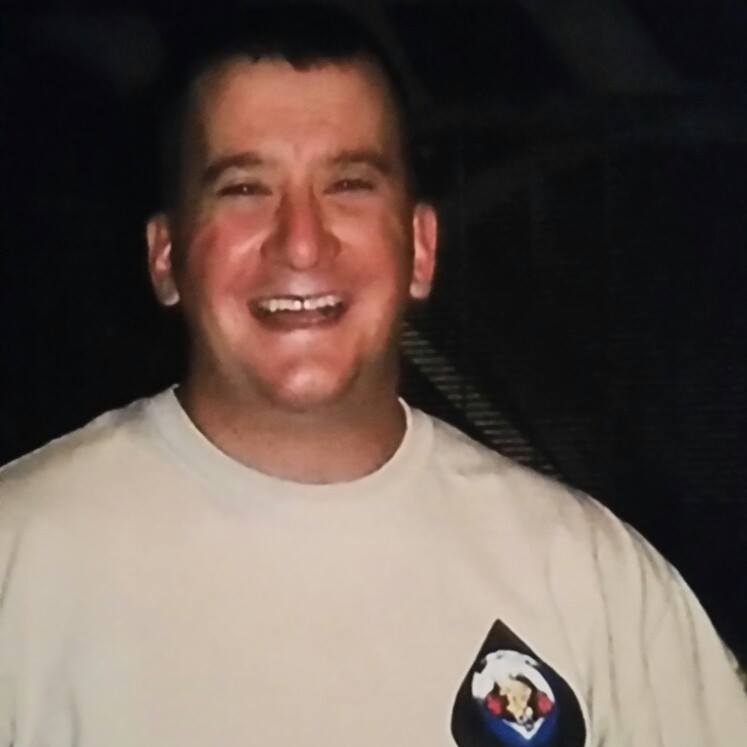 It was those words that guided Darren on lonely days during his father's deployment, and the light of the moon that's kept him connected since his death.
It's also the inspiration for Darren's plan to remember his father. On Sept. 26, Darren and his mom, Jamie, told everyone they knew to switch on their porch lights that night to "shine love for Darren's daddy." The ask grew to a Facebook page, Shining Love to Daddy Baysore, and the special remembrance quickly went viral. Between the Facebook page, emails and other websites that helped share the story, NBC's "Today" show reported the family received more than 1,000,020 photos of porch lights.
Even celebrity Justin Timberlake shined his light for Darren.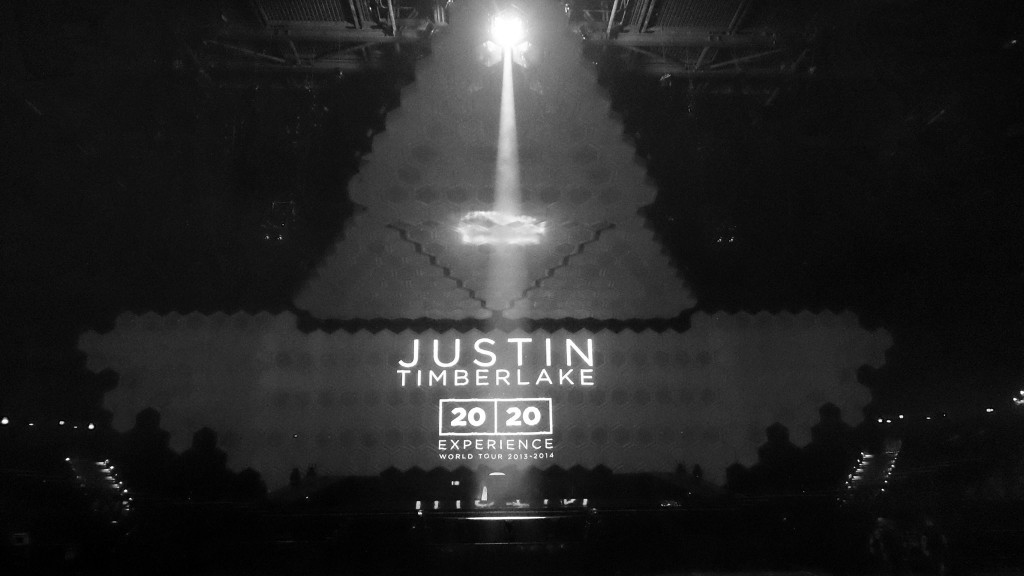 The porch photos from across the nation shined light on what could have been a dark day for a grieving little boy. But Jamie said the response "restored" Darren's faith:
"He's praying again, which is huge. And he's laughing again. When I heard it, I thought, 'There's the laugh we didn't hear all this time. That's what I wanted back.'"
Here are some of the pictures and messages Americans sent to Darren: