President Barack Obama suffered a bit of an embarrassment on Sunday, when he made a rare appearance on the campaign trail but attendees chose to leave as he spoke.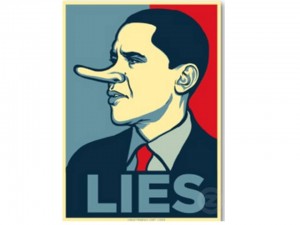 According to Reuters, Obama's appearance came at a rally to support the Democratic candidate for governor in Maryland.
With approval levels hovering around record lows, Obama has spent most of his campaign-related efforts this year raising money for struggling Democrats, who risk losing control of the U.S. Senate in the November 4 midterm election.
Most candidates from his party have been wary of appearing with him during their election races because of his sagging popularity, noted Reuters, but not Lieutenant Governor Anthony Brown of Maryland, who is running for governor, and Governor Pat Quinn of Illinois, who is running for re-election.
"You've got to vote," Obama repeated over and over at a rally for Brown in Upper Marlboro, Maryland, near Washington.
"There are no excuses. The future is up to us," he added but, Reuters noted, a steady stream of people walked out of the auditorium while he spoke, and a heckler interrupted his remarks.
Sunday's incident comes two days after another unrelated incident in which Obama revealed  that his credit card was "rejected" at a New York restaurant last month as he was visiting the United Nations.
"It turned out I guess I don't use it enough — so they thought there was some fraud going on. Fortunately, Michelle had hers," Obama said as he signed an executive order on identity theft.
The order mandates chip-and-pin technology on federal government credit and debit cards, provides new help for victims of identity theft and works with businesses to encourage more identity theft prevention measures.
Source material can be found at this site.