A young man at the Church of God in Christ (COGIC) 107th Holy Convocation approached the altar asking to be "delivered more" from homosexuality.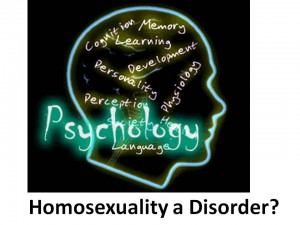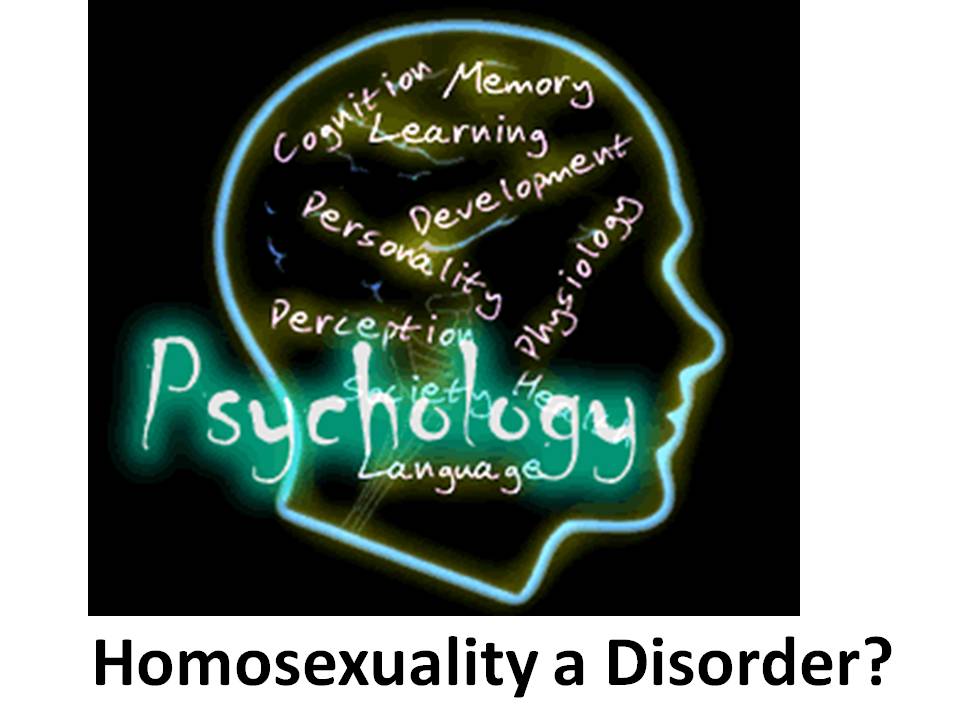 "What did you come here for? What did you come down here for? Tell me," the pastor asks.
"To be delivered more," the young man says.
"Do you believe that the Lord tonight has set you free?" the pastor asks.
"Yes, sir," he says and turns around to address the church. "I'm not gay no more. I am delivered! I don't like mens no more! I said I like women – women, women, women! I said women. I'm not gay. I would not date a man. I would not carry a purse. I would not put on makeup. I will, I will love a women."
"Now either you gonna believe this stuff or you ought to stop preaching it. If you can't praise God with him, you're a non-believer. Now somebody believe God with him," the pastor says.
Some liberals have criticized the video, specifically the "notion that gay can be prayed away."
"It's painful to watch the bowtie-clad gentleman proclaim himself to be free of being gay," a commentary posted Tuesday on The Grio stated. "His church stomping, speaking in tongues performance is not quite believable. He seems to be trying to convince himself more so than the congregation. He lists the things he no longer desires to do such as carrying a purse and wearing make-up.
"Umm, sir. You can be a gay man and not wear make-up and not carry a purse. There's no hard evidence, but I'd venture to say that most gay men don't carry purses and wear make-up. If you're going to ask the Lord to un-gay you, ask for more substantive changes.  Better yet, own the fact that you're gay and extract yourself from any institution that makes you feel less-than for having a consensual relationship with another adult," The Grio commentary continued.
The Huffington Post also reported on the video.
"Prayer is one of many controversial 'cures' for homosexuality that have been touted over the centuries," the HuffPost Gay Voices section said at the end of the article. It offered a slideshow of "more ridiculous gay 'cures,' including an "exorcism," electroconvulsive therapy, prostitution, hypnosis, fetal intervention, "overdosing" on homosexuality, cold showers, transplants, cocaine, strychnine, genital mutilation, and finally prayer.