Dr. Jan Van Visser
Many on the left and most in the Muslim community claims Gaza is a modern day concentration camp.  We wanted to show you what this concentration camp looks like.  WARNING: Viewer Discretion is Advised.
A Gaza shopping center that offers international brands, I was not aware Auschwitz had its own Internationale mall, well anyways here is it's equivalent in Gaza.
Did you know Auschwitz had 5 star Hotels, neither did I…
..and another? Look at the al-Mashtal Hotel.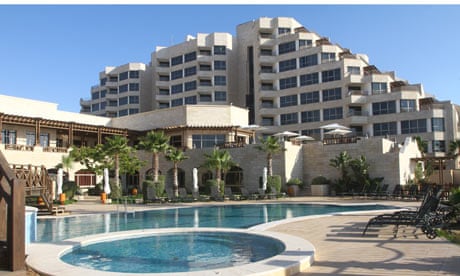 A Gaza Bakery, did Sachsenhausen have a bakery?
No concentration camp can do without its 5 star restaurants..
The Faisal Equestrian Club, yep they have an equestrian club in Gaza, you know that concentration camp.
More pictures in Gaza,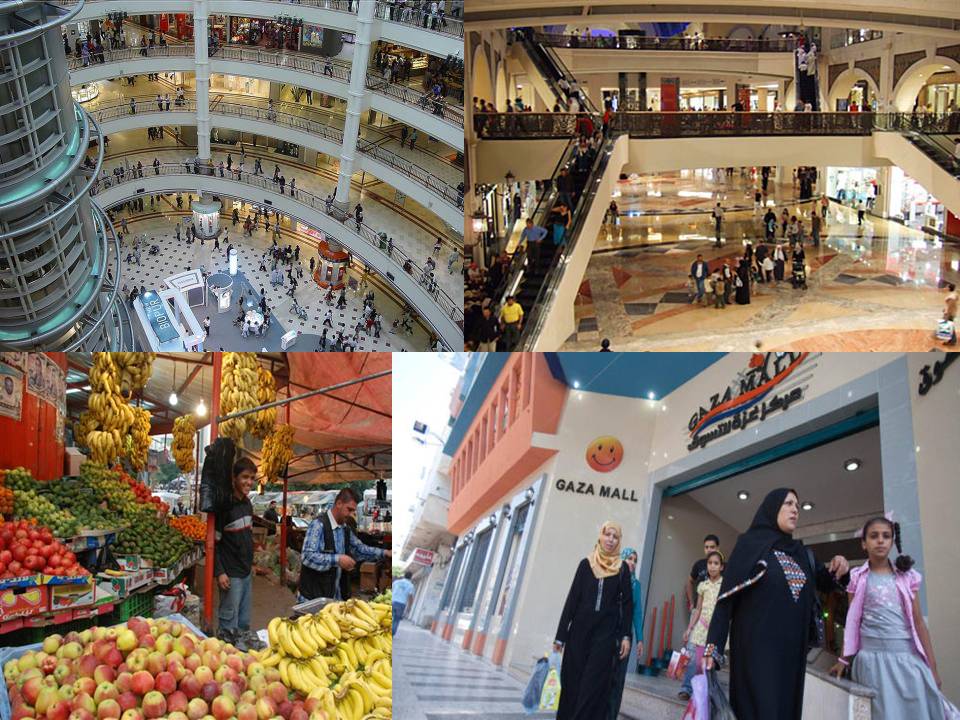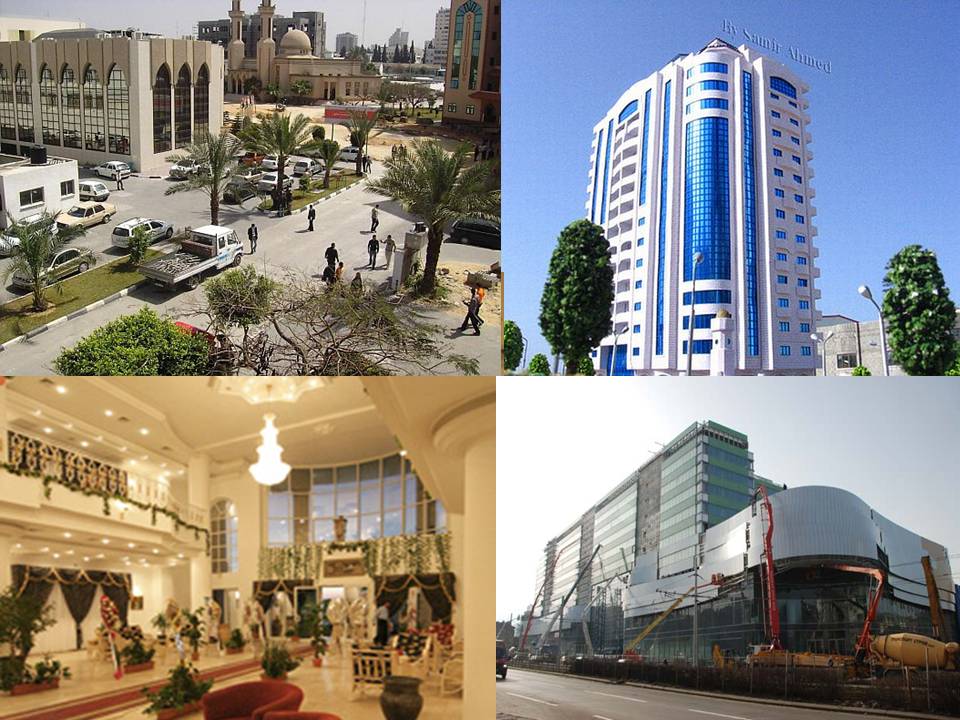 "Comfortable.", "Peaceful sleep.", "Laid-back luxury.","The pool is so inviting." These are hardly the terms one would typically use to describe prisons, concentration camps or places of oppression. But this Gaza Hotel does.
A buffet at the Al-Mathaf Recreational and Cultural House in Gaza City. (AKA Concentration Camp)
In Gaza, real estate is at a premium," reporter Reese Erlich notes that "wealthy businessman" Suhail Halima "just paid $1 million for this lot in downtown Gaza City." Poverty? Repression?
Erlich speaks with "real estate broker Essam Mortja" who "walks with confidence" on "a wide street packed with expensive homes and condos."
Mortja tells Erlich: "This is the best place in the world. Real estate markets collapsed everywhere else. But here, it just goes up."
Erlich: "Mortja is so bullish, he's about to put his own house on the market. The three-bedroom/two-bath house will go for $900,000. What makes it worth that kind of money?"
Mortja: "You have a great view of the Mediterranean. The whole world wants to own property here. It's clean and safe. It's the best neighborhood in Gaza."
Wanting to own property inside a "prison"? Not likely.
An investigative report published in the pan-Arab newspaper Asharq Al-Awsat, there are at least 600 millionaires living in the Gaza Strip. The World Bank report for 2011 found that only 16 percent of the West Bank under PA control was living below the poverty line. How serious is a 16 percent poverty rate? It's better than the poverty rate in Washington D.C. which hit 18.9 percent.
Well that concludes our tour of the Gaza concentration camp. Compare the similarities: