With record numbers of migrants pouring across the Hungarian border and rushing west, Germany, the country that had been the most welcoming in Europe, suddenly ordered  border restrictions on Sunday that cut off rail travel from Austria and instituted spot checks on cars.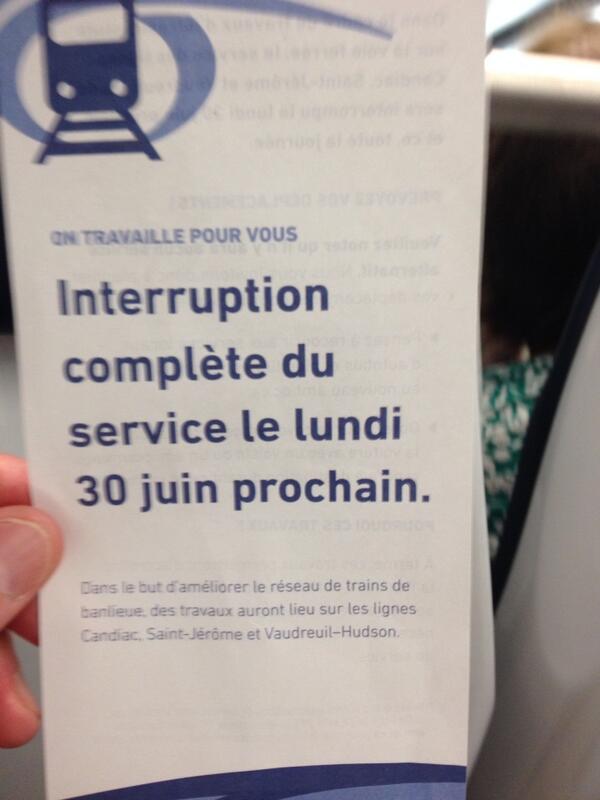 The German move came just one day before European ministers were scheduled to meet in Brussels to discuss a plan to distribute tens of thousands of migrants across Europe, with many governments, particularly in Eastern Europe, bristling at being forced to accept more migrants than they wish to take.
The crisis is the latest, and perhaps thorniest, test of Europe's willingness to work together to solve big problems amid rising populist, nationalist and Euro-skeptic movements across the Continent.
The restrictions put in place by Chancellor Angela Merkel's government were seen as a strong sign — if not an outright message — to other European Union members that Germany was growing weary of shouldering so much of the burden in Europe's largest humanitarian crisis in decades without more help and cooperation from other nations.
For others, though, the concern was that if even the richest and most powerful nation in the 28-member union was showing signs of reaching its limit, how would Europe be able to find a path through a seemingly ceaseless refugee emergency?
When word of the new restrictions made the rounds at the main station in Salzburg, Austria, the last major stop on the rail journey to Germany, hundreds of migrants were taken off the blocked trains and to a garage nearby, the German Press Agency said.
A simple sign was posted on the station's information boards: "No railway service by order of German authorities due to the German migrant crisis."
Interior Minister Thomas de Mazière said that it was "desperately necessary" for Germany to limit the number of people coming into the country and "reinstate an orderly entry process" after two weeks that left the country
straining to accommodate the new arrivals.
Although one of the proudest European achievements of recent decades was passport-free travel between most member nations, the rules allow the reinstatement of border restrictions in cases of crisis and national security, he said.
Leaders of several countries, including Poland and the Czech Republic, have said they still object to any mandatory quotas, but may be willing to accept more new arrivals as long as it is voluntary.
Hungary's prime minister, Viktor Orban, responded by beginning the construction of a razor-wire fence along the
country's entire 108-mile border with Serbia.
Mr. Orban has also promised a fresh crackdown against those crossing the border when new laws take effect in Hungary on Tuesday, imposing harsh prison penalties for entering the country illegally and allowing the building of "transit centers" right at the border where migrants could be held.
Hungary made a new proposal on Sunday: calling for a Continent wide effort to defend the borders of Greece, the first stop on the migrant path.
The migrants who eventually make their way to Hungary usually begin their journey into Europe with a short, but often perilous, sea crossing from Turkey to one of the nearer Greek islands.
If European leaders could close off that flow, Hungarian officials said Sunday, the numbers moving through the Balkans into Central Europe would dwindle to a trickle.
The numbers arriving have continued to grow, and Germany's humanitarian network is wobbling under the strain ad is maxed out.
Hungarian authorities said that 4,330 migrants were detained Saturday for crossing illegally, an increase of 700 over the previous one-day record. They will be deported back to refugee camps outside of Syria.