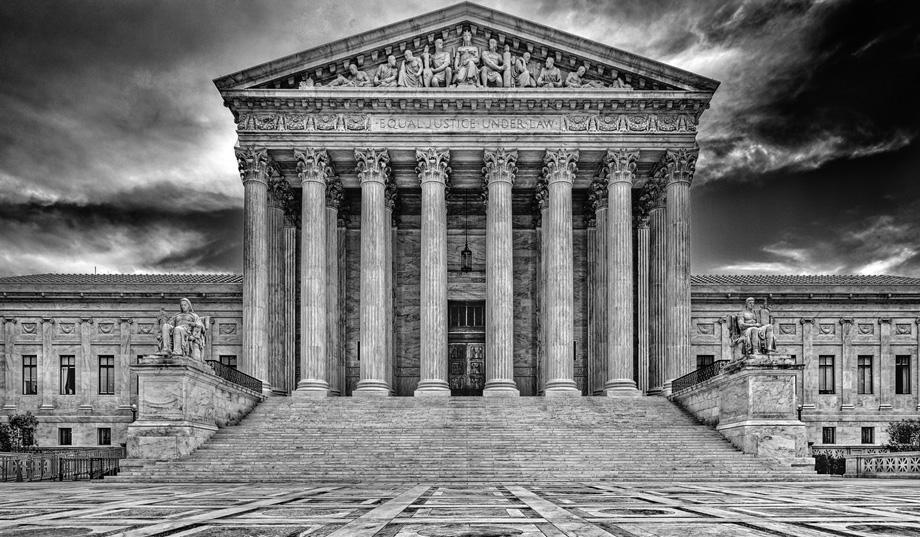 WASHINGTON (AP) — The Supreme Court has granted Texas some of the extra time the state sought to respond to the Obama administration's immigration appeal. The court could rule by late June on the administration's plan to shield millions of immigrants from deportation.
The schedule the court outlined on Tuesday gives Texas only eight of the 30 additional days it wanted. That would allow arguments to be held in April and a decision to be issued two months later. If the justices rule for the administration, President Barack Obama would have roughly seven months in office to implement his plan.
The program would mainly affect people who are living in the country illegally, but whose children are U.S. citizens or lawful permanent residents.
Source material can be found at this site.