In an unprecedented move Tuesday, the Los Angeles school district has ordered all students to stay at home following a bomb threat.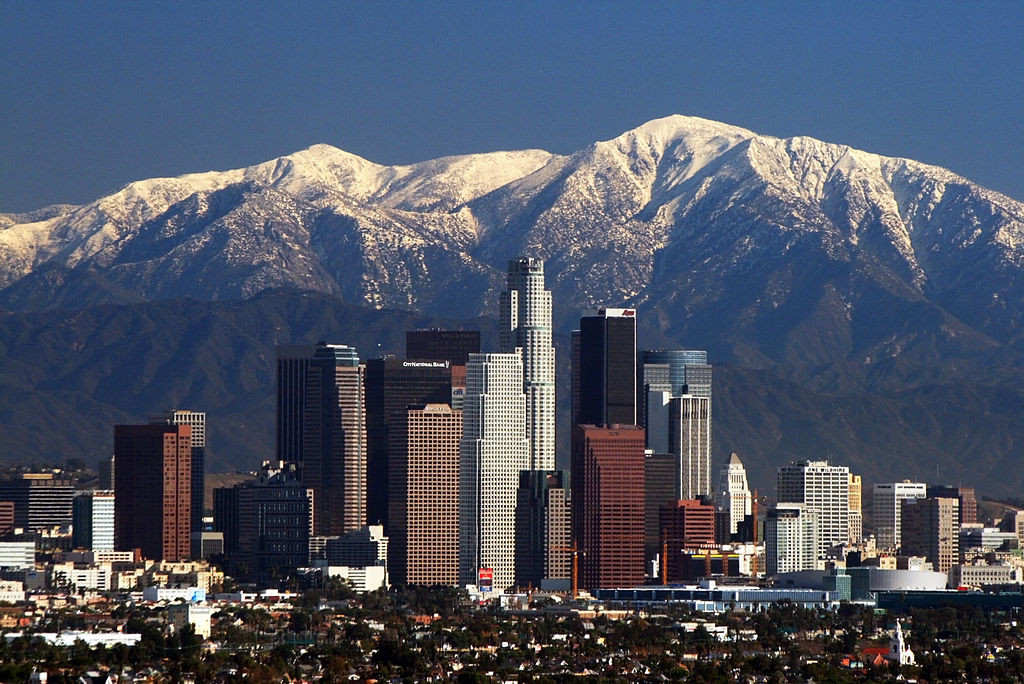 Los Angeles Unified School District is the second largest school district in the US; the closure effects some 640,000 students in more than 1,000 schools.
In a press conference, LAUSD Superintendent Ramon Cortines justified the radical move in light of recent events.
"I think it is important that I take the precaution based on what has happened recently and what has happened in the past," he said Ramon Cortines. "Before the day is over, I want every school to be searched to make sure that it is safe for children and safe for staff to be there on Wednesday."
According to the Los Angeles Times, the bomb threat was made in a phone call to a LAUSD board member.
Steven Zipperman, chief of the LA School Police, stated that the closure was merely a precaution, and urged the public not to panic.
"Earlier this morning we did receive an electronic threat that mentions the safety of our schools," he said. "We have chosen to close our schools today until we can be absolutely sure that our campuses are safe."
"I can tell you that we know of no other threats that we're aware of, unless other agencies have gotten specifics outside of LAUSD," he cautioned.
UPDATE: According to congressman Adam Schiff, a Burbank Democrat and member of the House Intelligence Committee, as of Tuesday afternoon the threat to LAUSD schools is believed to have been a hoax. "The preliminary assessment is that it was a hoax or something designed to disrupt school districts in large cities. The investigation is ongoing as to where the threat originated from and who was responsible," Schiff said.