A new FoxNews poll shows GOP frontrunner Donald Trump edging Hillary Clinton in a general election match-up. A December poll from Fox showed Hillary ahead of Trump by 11 points. This latest poll, however, has Trump beating Clinton by 3 points, 47-44 percent.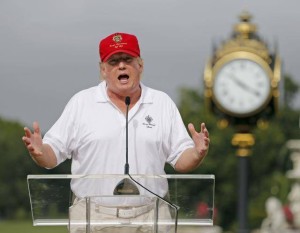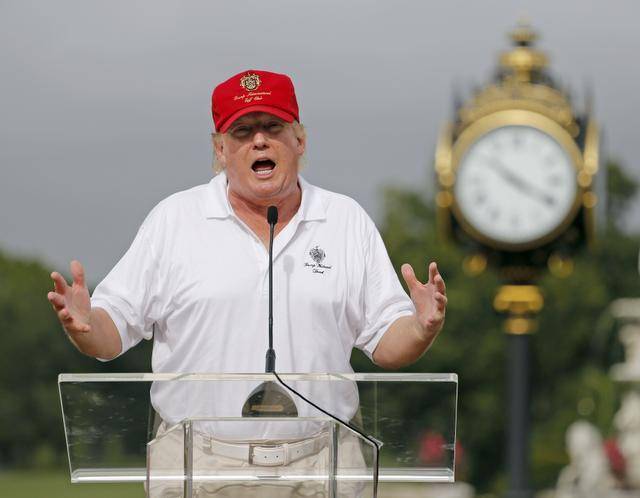 Another survey shows a sizable number of Democrats ready to defect from Hillary Clinton to Donald Trump after her many scandals are starting to take their toll on Hillary.
The survey by Washington-based Mercury Analytics is a combination online questionnaire and "dial-test" of Trump's first big campaign ad among 916 self-proclaimed "likely voters" (this video shows the ad and the dial test results). It took place primarily Wednesday and Thursday and has a margin of error of plus or minus 3.5 percent.
Nearly 20 percent of likely Democratic voters say they'd cross sides and vote for Trump, while a small number.
Hillary has lost ground to Trump, as well as Rubio and Cruz, it is important to note that she has held steady against Jeb Bush. In fact, according to this latest poll, Jeb Bush may be the only Republican candidate who doesn't have an edge on Hillary.