By Erick Erickson  |  March 3, 2016, 11:05pm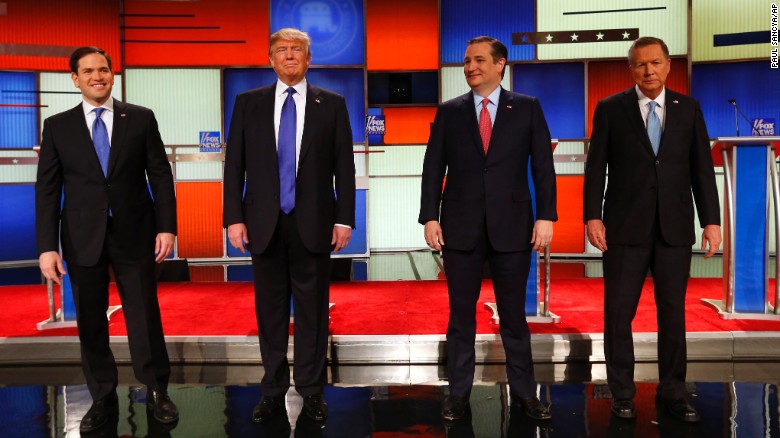 Wow. That was one heck of a debate performance by Ted Cruz. That was just amazing. He ran circles around Trump. Trump looked like he was worn out. He was low energy. He was a loser.
In the last debate, Rubio was assisted by Cruz. In this debate, Cruz was assisted by Rubio. It shows what a unity ticket between the two could do.
It was a remarkable performance that had Cruz and Rubio shaking hands during commercial break.
Tonight was Ted Cruz's night and it was a nearly flawless debate on his part.