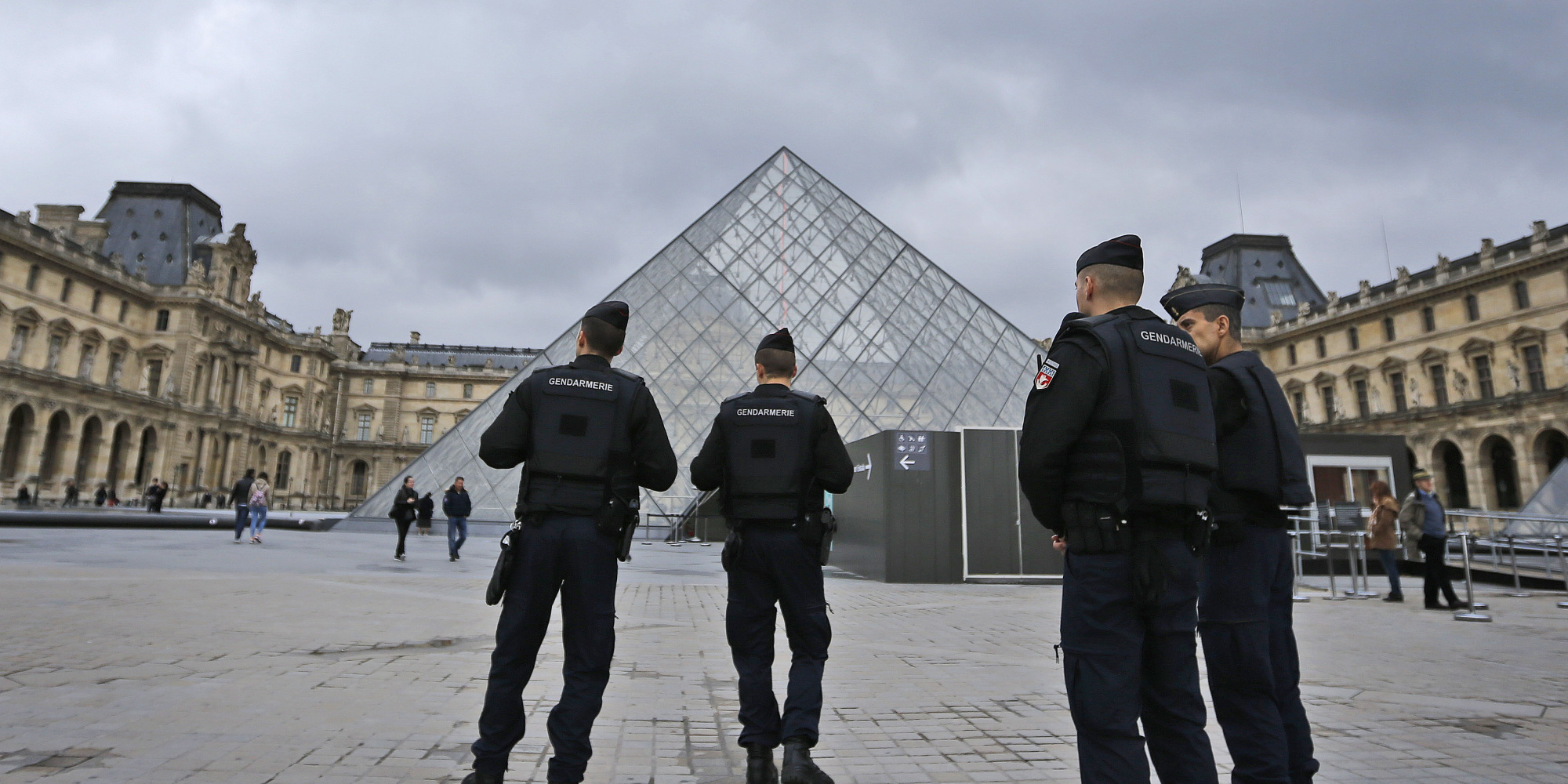 At least they're not bombing them. Yet.
As Gatestone's Yves Mamou reports, the growing support for Jihad among Muslim settlers in France is affecting law enforcement.
A leaked confidential memo from the Department of Public Security, published by Le Parisien,details 17 cases of police officers radicalized between 2012 and 2015. Particularly noted were the police officers who listen to and broadcast Muslim chants while on patrol.
Some of these police officers have openly refused to protect synagogues or to observe a minute of silence to commemorate the deaths of victims of terrorist attacks.
…the police were alerted to a policewoman who incited terrorism on Facebook, and called her police uniform a "filthy rag of the Republic" while wiping her hands on it. In January 2015, immediately after the attacks on Charlie Hebdo and the Hypercacher kosher supermarket in Vincennes, which had left 17 people dead, she wrote on her Facebook page: "Masked attack led by Zionist cowards… They need to be killed."
How long until we get the first Muslim police terror attack in France… or right here at home.