#European Lives Matter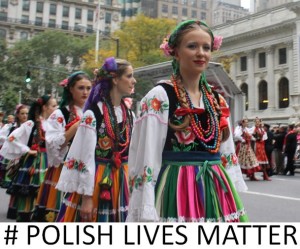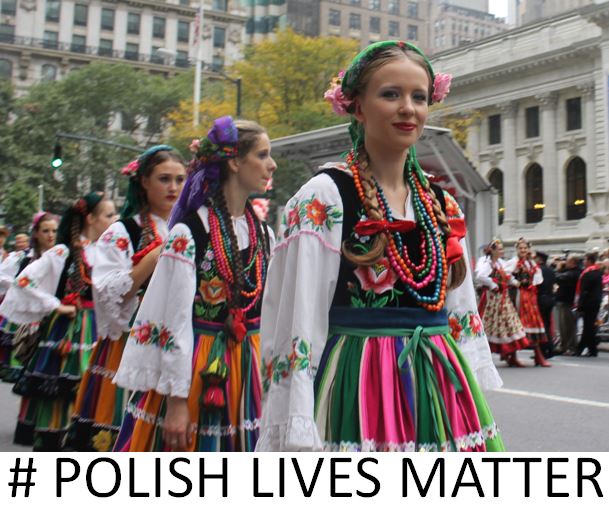 Prime Minister Beata Szydlo said a day after suicide bombers killed dozens of people in the bloc's de-facto capital the migrants will not be allowed into Poland and that the citizens of Poland lives matter too.
Poland abandoned a previous pledge to shelter Muslim migrants under a European Union relocation agreement:
"I will be very clear: at the moment, I don't see a possibility for migrants to come to Poland," Szydlo told Superstacja TV on Wednesday. Her spokesman, Rafal Bochenek, later told journalists that the government "can't allow for events in western Europe to happen in Poland."
The Polish government has repeatedly said it must eliminate danger when admitting migrants to the Polish citizens. Polish citizens have the right to safety within Poland the government said,  "we cannot take risk that jeopardizes the safety of our citizens.
Under the new agreement, each Syrian refugee who makes it to the Aegean state will be sent back to Turkey and put at the end of a waiting list for entry. Some 857,000 survived the Aegean passage in 2015, and more than 144,000 have crossed so far this year.
A majority of Poles are against accepting migrants, according to a January survey by the CBOS center. A lower number, 41 percent, are for offering them temporary shelter, and only 4 percent said the country should allow migrants to settle permanently.