For the first time in more than 70 years, the German army is likely to be deployed to city streets, a sign of the growing terror threat in Europe.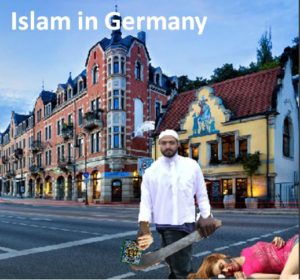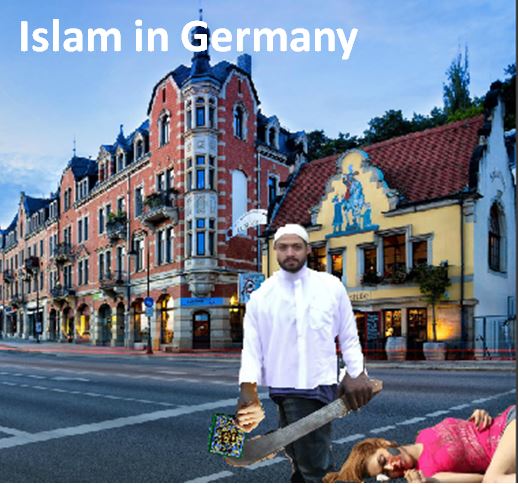 The reversal of seven decades of precedent follows a mass-shooting by an 18-year old of Iraninan-descent in Munich which left 9 dead, and a suicide bombing in Ansbach on Sunday carried out by a Syrian refugee who had pledged allegiance to the ISIS terror group.
Coupled with a series of deadly attacks in France which left 85 dead on Bastille day in July and more than 130 dead in November, as well as suicide bombings which left more than 30 dead in Brussels this March, the latest attacks in Germany have led to calls for greater security.
German police, like their counterparts in Belgium and France, have been overwhelmed by the recent surge in terrorism across the continent, and some officials are calling for the use of army forces to harden soft targets and bolster local police anti-terror efforts.
Since the massive Paris attacks in November, Germany has debated the possibility of deploying the army to German cities, a proposal which just years ago would have been unthinkable.
"We are facing extreme situations," said Bavarian Interior Minister Joachim Herrmann. "We do not live in the time of the Weimar Republic now," a reference to the inter-war German government which gave way to the Nazi regime.
Source material can be found at this site.