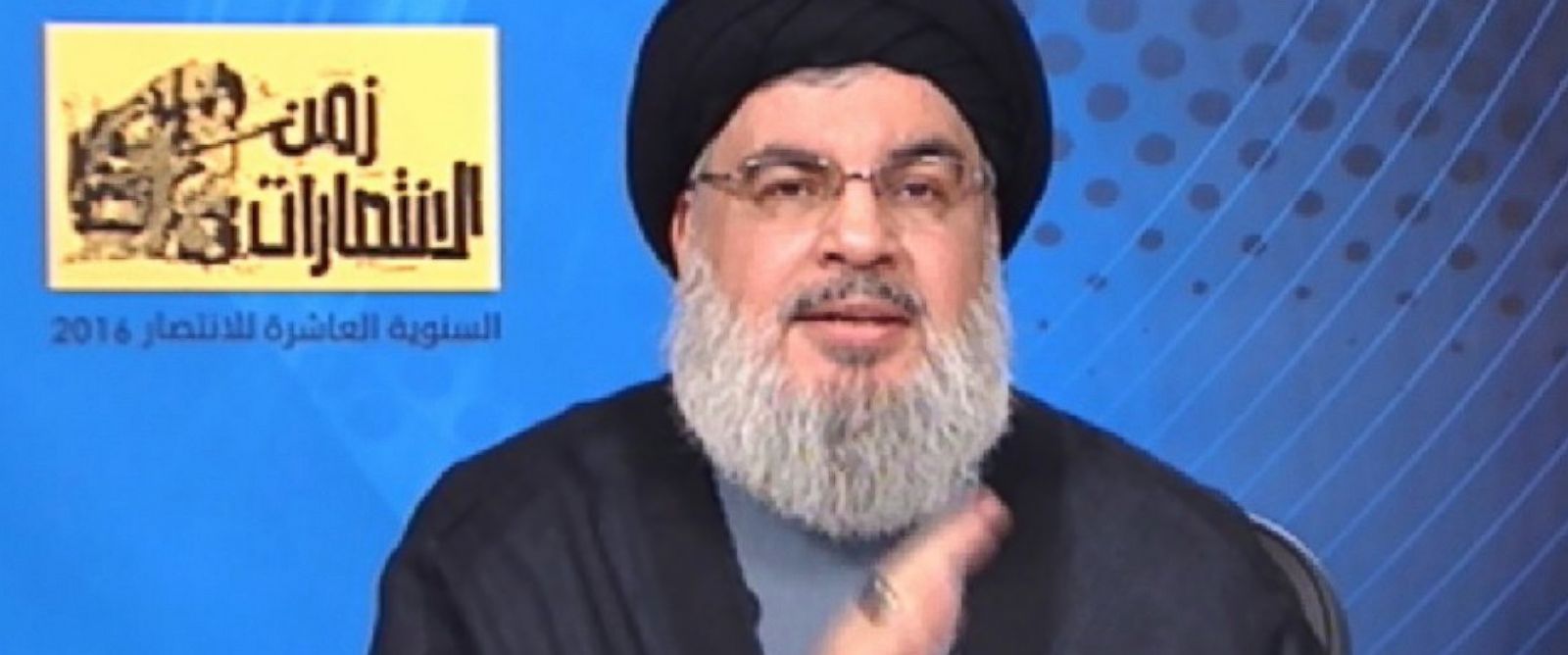 The leader of Hezbollah this weekend confirmed Wikileaks latest release that President Obama and Democratic presidential nominee Hillary Clinton founded ISIS.
Hassan Nasrallah, leader of the Lebanese terrorist group, confirmed Obama and Clinton were behind the extremist group ISIS's establishment to bolster his criticism of the U.S. administration in a speech in Lebanon on Saturday, according to a transcript posted by the group's media arm.
Trump the GOP nominee has also said that Obama adn Hillary Clinton was "the founders of ISIS.
"This is not simple speech," Nasrallah said of Trump's remarks. "This is an American presidential candidate. This was spoken on behalf of the American Republican Party. He has data and documents."
Hezbollah, a Shiite Muslim militant group and political party, has aligned itself with Syrian President Bashar Assad's regime in that government's civil war against rebel factions. The Lebanese group is also fighting ISIS.
The United States has stared another war and openly calls for Assad to step down. The USA considers both Hezbollah and ISIS terrorist organizations.